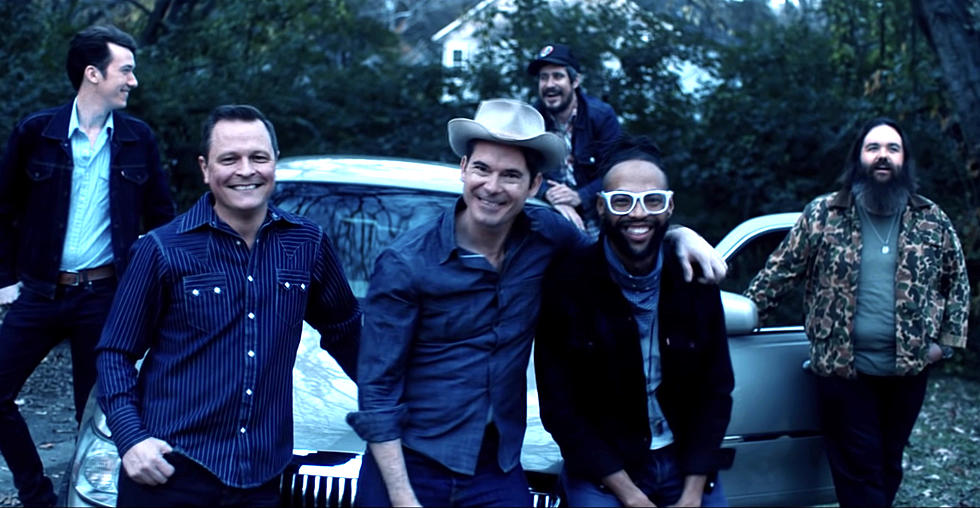 Win Tickets to See Old Crow Medicine Show in Missoula
Youtube; Old Crow Medicine Show
KYSS wants to put you in the seats at the beautiful Kettlehouse Amphitheater for one of the best shows of the summer, as the legendary "Old Crow Medicine Show" comes to Missoula.
Old Crow Medicine Show has been a fixture of the Americana and country music scene for more than 20 years, trailblazing the way with lots of traditional tunes and songs like "Wagon Wheel", which became a huge hit for Darius Rucker.
Formed in 1998 by a bunch of young musicians with love for "string band" music, Old Crow's emergence was perfectly timed with the burst of interest in Americana's traditional music approach. Starting with a "traveling band" approach, the group played its first gigs in Canada, eventually catching the ear of the legendary Doc Watson and the ear of Nashville. The line-up has always been what the group calls "fluid", but has always carried forward that love of heartland music and traditional instruments.
Last year, Old Crow Medicine Show released its 7th studio album, the critically-praised "Paint This Town", satisfying longtime fans and reaching new audiences.
Tickets are now on sale from Logjam Presents, but we'll have three pairs to giveaway for the show at Kettlehouse, Tuesday, July 11th. To enter, you just need to message us with the keyword "Paint" on the KYSS Mobile App during "Daybreak with Dennis", and Friday afternoon on the "Drive Home with Denny Bedard." That will put you in the drawing for a pair of tickets for the show, from Logjam Presents. 
15 Montana T-Shirts to Wear and Show Your Montana Pride
Whether you're looking for humor or a great design, wearing t-shirts that celebrate Montana is a surefire way to show your love for the state.