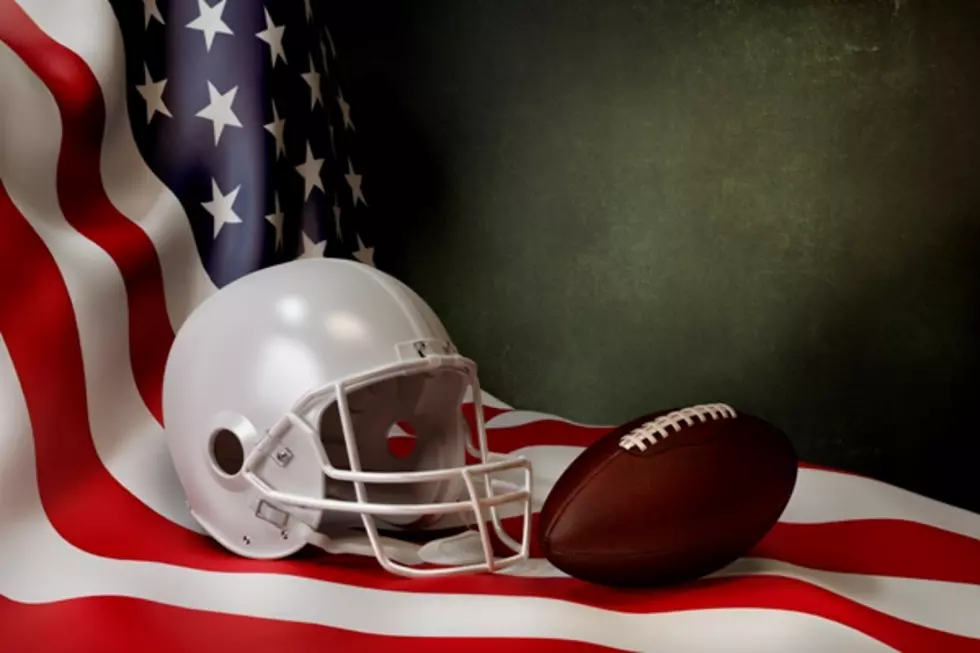 Who Will Win Super Bowl LI?
Image courtesy of ThinkStock
My fellow Americans, forget about all the major political events that will shape our lives in 2016! Let's get to the real issue 'mericans will care about in the next 12 months!
We're talking Super Bowl LI. Or will that be Super Bowl 51? Or Super Bowl Area 51? Whatever, it's not too early to place your bets.
The Denver Broncos victory parade is barely over from their big win Sunday, but the Las Vegas sportsbooks are already taking bets on the big game to be played February 5, 2017, in Houston.
And your competitors? Vegas says it will be Carolina vs. New England. Those two teams are sitting at about 7-1 odds. The Broncos are somewhere in that 16 or 17-1 range for a chance to repeat.
But this time of year, whoever your team is, you just KNOW they're going to win it all next year, right? To heck with the oddsmakers and good luck!    DB