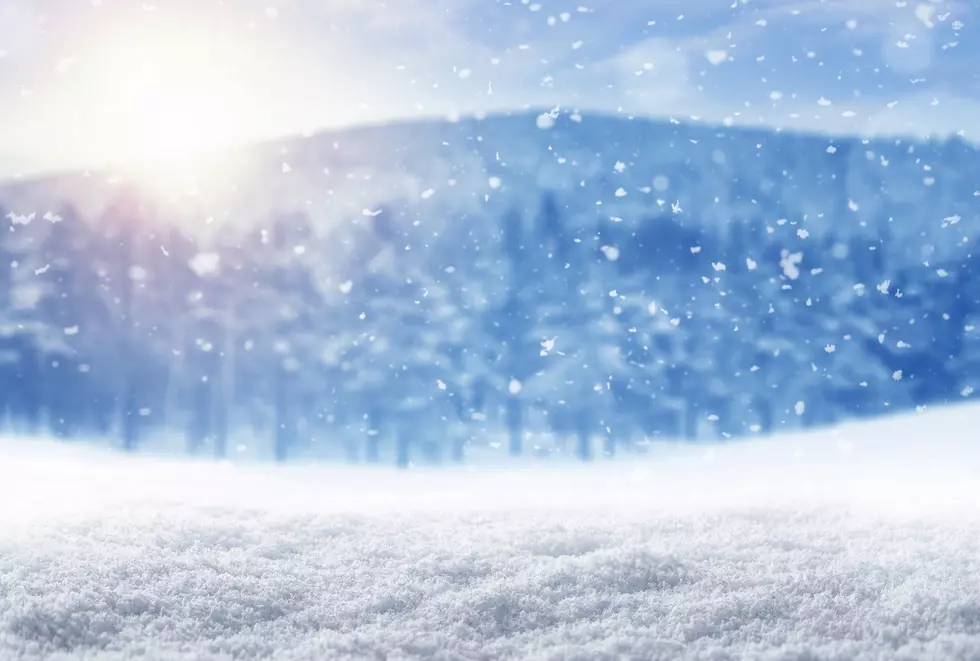 Western Montana Winter Storm Warnings
Image courtesy of Thinkstock, Przemyslaw Koch
Just ahead of the final weekend before Christmas, and the official start of winter Thursday, road conditions may challenge your sleigh.
There is a Winter Storm Warning posted for the Potomac/Seeley Lake Region until 11:00 a.m. Wednesday. Also severe driving conditions are being reported on I-90 over Lookout Pass. Heavy snow could make travel difficult. Highway 200 Bonner to Greenough, Highway 83 Seeley Lake to Condon and I-90 East Missoula to Bearmouth are among the areas of concern. We are also expecting much colder temperatures to roll in this weekend.
A Winter Storm Warning for snow and blowing snow means severe winter weather conditions are expected. Please get as much advance road information as you can. And of course a flashlight and some food and water in the vehicle might be a good idea.