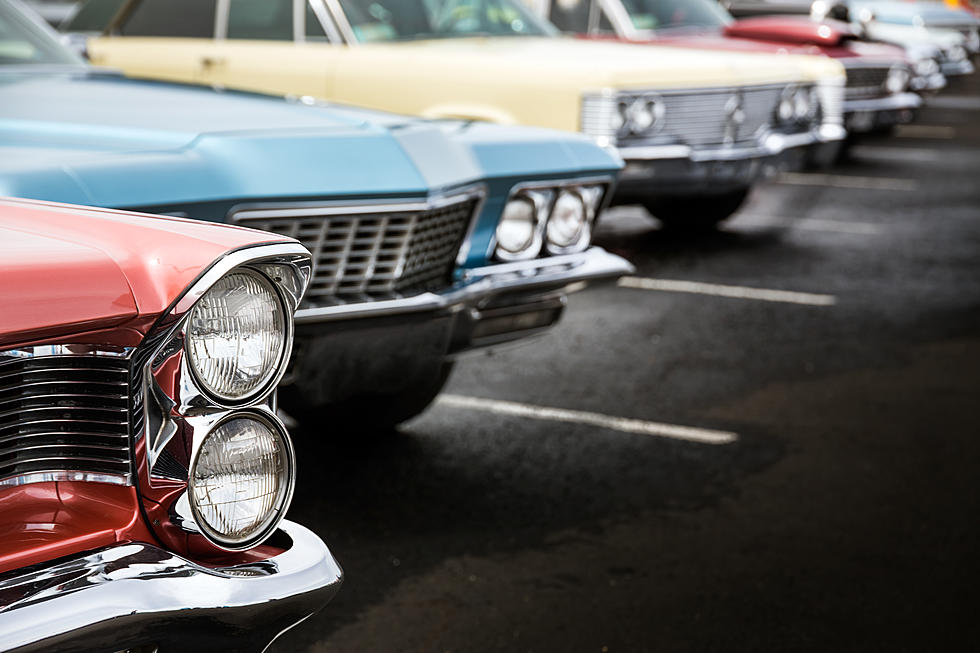 Western Montana Car Club Expo at Southgate Mall
Photo: Getty Images
Southgate Mall will once again host the Western Montana Car Club Expo.
Are you a car collector? Just an average fan? Simply know what a car is? There'll be a little something for everyone.
You can check out the sweet rides from 10 AM to 6 PM on Saturday, April 18th & Sunday, April 19th. This event has been moved to September - details HERE.
Start your engines for the best car show in Western Montana!  Featuring vintage, classic, and restored cars from collectors and car clubs around the state.

Interested in showing a vehicle?  Contact Alan at 406-370-4365.
Look for us! We'll be at the Western Montana Car Club Expo to broadcast on April 18th from 12 PM - 2 PM.