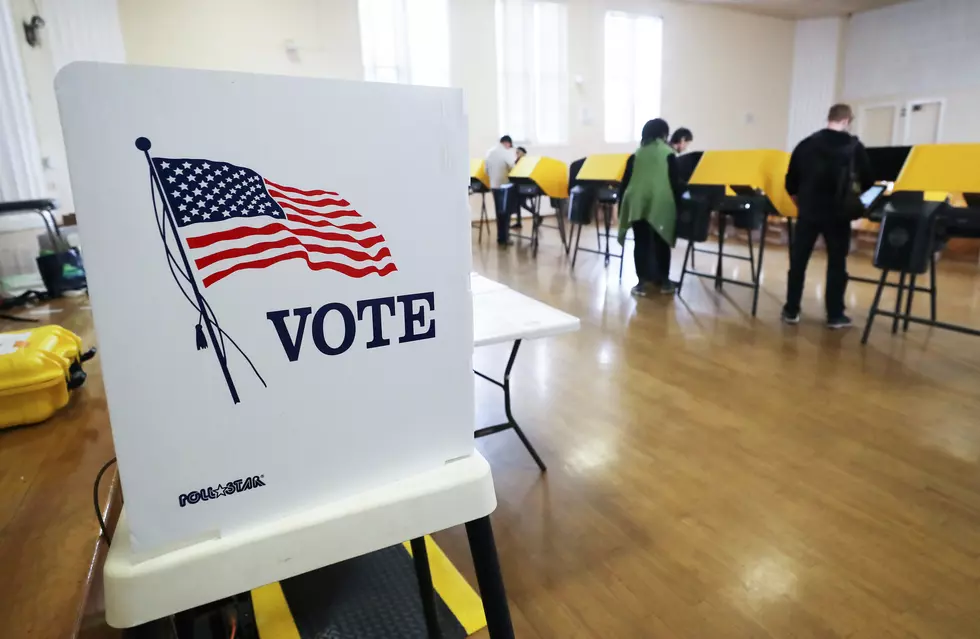 Track Montana 2020 Election Results Right Here
(Photo by Mario Tama/Getty Images)
As of Tuesday morning, more than 535,000 Montanans had already voted, surpassing the previous general-election record of 2016 by about 18,000 votes. Those votes put the turnout at over 71% of registered voters and tens of thousands more votes are expected to arrive by mail or be cast by 8:00 p.m. tonight.
Hundreds of voters gathered in line early Tuesday morning at the Missoula County Elections Center to cast their votes. Local elections officials reported on Tuesday afternoon that approximately 85% of the mail-in ballots issued had been returned.
Click the red button below for the current numbers.
Here are many of the key races in the state.
United States President Montana Results
United States House of Representatives
Montana Secretary of State
Montana Superintendent of Public Instruction
Public Service Commissioner #4
District Court Judge District 4 Department 4
Constitutional Initiative 118 Marijuana Legal Age
Initiative 190 Legalize Marijuana
Constitutional Amendment 46 Amend Signature Requirements
Constitutional Amendment 47 Revise Initiative Signature Requirements
Legislative Referendum 130 Revise Concealed Carry Laws
LOOK: Here are the best small towns to live in across America