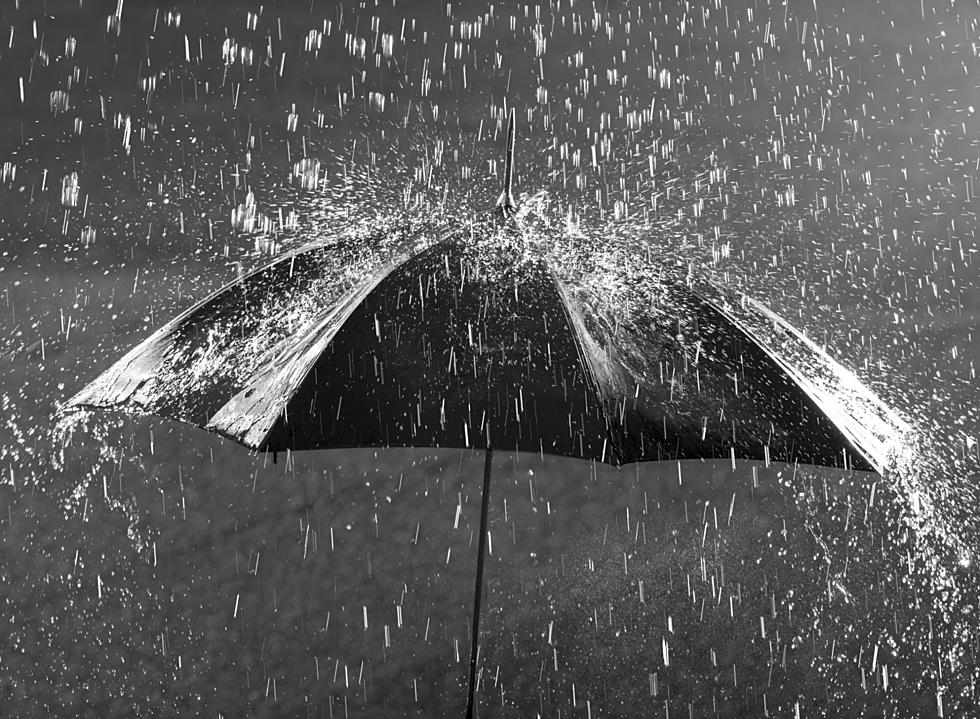 Tonight's Centerfield Cinema Postponed Due To Weather
arrfoto/Getty Images
Of all the movies that are part of this year's Centerfield Cinema lineup at Ogren Park, I think Mad Max 2: The Road Warrior is the one I'm the most excited to see. It's an all-time '80s action classic, and it's been forever since I've seen it. And in the last few years, all the Mad Max love has been heaped onto Fury Road - it's nice for the original movies to get some attention, too.
That's what was on the schedule for the ballpark tonight, but unfortunately, this week's Centerfield Cinema has had to be postponed because of the weather.
Luckily, we won't be waiting that long. The movie's been rescheduled for next Thursday, June 17th, so it's only a one week delay. And it's a call that was probably for the best - the first movie of the season, Batman, was also hit by weather problems and they went ahead with the screening anyway. I was there, and I can tell you, it was pretty cold and rainy.
There's nothing better than laying out on the field at Ogren Park on a nice day and watching one of your favorite movies with a crowd of people... but when you're fighting with the rain, it can be pretty tricky. So I'm bummed I have to wait an extra week for Road Warrior, but it'll definitely be a much better experience when we go. (Although, this is Montana - I wouldn't rule out it suddenly deciding to snow or something.)
If you need your outdoor screening fix, The Roxy Garden is showing Dante's Peak on Friday and Saturday - you can find your tickets for that right here. And if you still need to get your tickets for Road Warrior, here's where to go.
LOOK: Oldest Disneyland Rides From 1955 to Today
Stacker
, set out to compile a definitive list of every Disneyland attraction you can enjoy today and ranked them by their age. Using real-time data from
Touring Plans
, Disney archives, and historical news releases and reviews, our list starts with exciting recent park additions and stretches back to the oldest opening-day classics. This list focuses on the original Disneyland Park, so you will not see any rides from its neighboring California Adventure located just across the promenade. Read on to discover the oldest Disneyland rides you can still ride today.