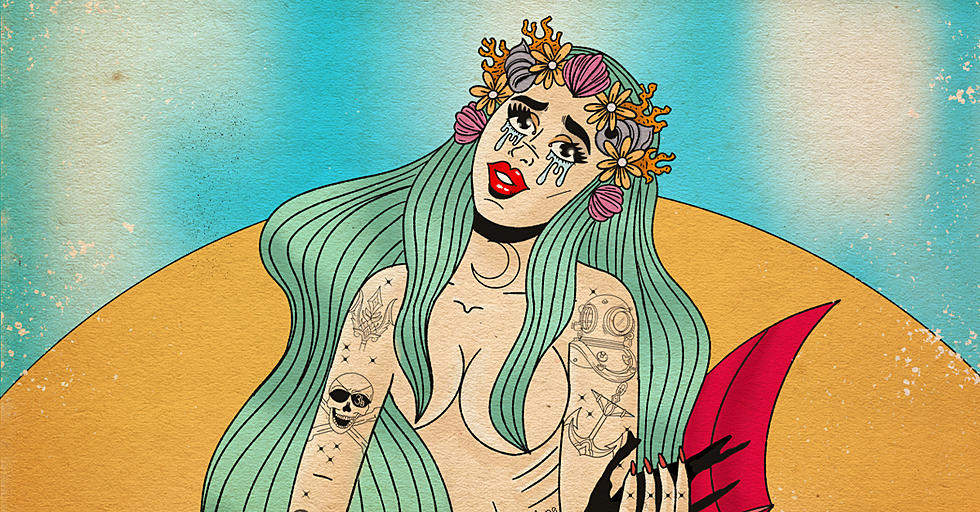 Two More 90s Bands Will Play the KettleHouse Amp This Summer
Press Art courtesy of Logjam
Logjam announced their Goo Goo Dolls show back in November and tickets sold out on the same day they went on sale. There's no doubt (pun intended) that people love their 90s music, including us!
Third Eye Blind are scheduled for Friday, June 24th at the KettleHouse Amphitheater. The 'Summer Gods Tour' also includes Taking Back Sunday and not-so-90s-but-still-fun band Hockey Dad. Tickets are on sale this Friday, February 18th, with a pre-sale on the 17th. General admission lawn is $35, pit is $55, and reserved seating is $45. Listen to Alt 101.5 and 96.3 The Blaze and watch those app alerts to win 'em before you can buy 'em!
Everyone knows Third Eye Blind for 'Semi-Charmed Life,' here are a few more hits to get you pumped for the show.
Taking Back Sunday seemed to be on every festival in the early 2000s, remember Linkin Park's 'Projekt Revolution' project? They also played Warped Tour in 2012, so I guess they're not as "90s" as Third Eye Blind but they've been around since '99. They haven't released anything since 2016 but here are some of their hits.
Hockey Dad are a super fun surf rock band from Australia, honestly, they're going to surprise you and you're going to love 'em! So get to the show in time to see them, don't be standing in the beer line. They've been nominated for various awards, here's some of their work.
One Of A Kind 39 Million Dollar Montana Home Is For Sale. Check It Out
This home is at 295 Cobble Creek, Bozeman, MT. You can check out the listing on Zillow or Montanalifere.com. The property is listed by Mike Schlauch and Vivian Yoon, PureWest Christie's Bozeman.
Tips For Visiting Yellowstone National Park During Tourist Season
Yellowstone is busiest in the summer months, but sometimes a trip just can't be avoided. In order to enjoy the park during tourist season, follow these tips.