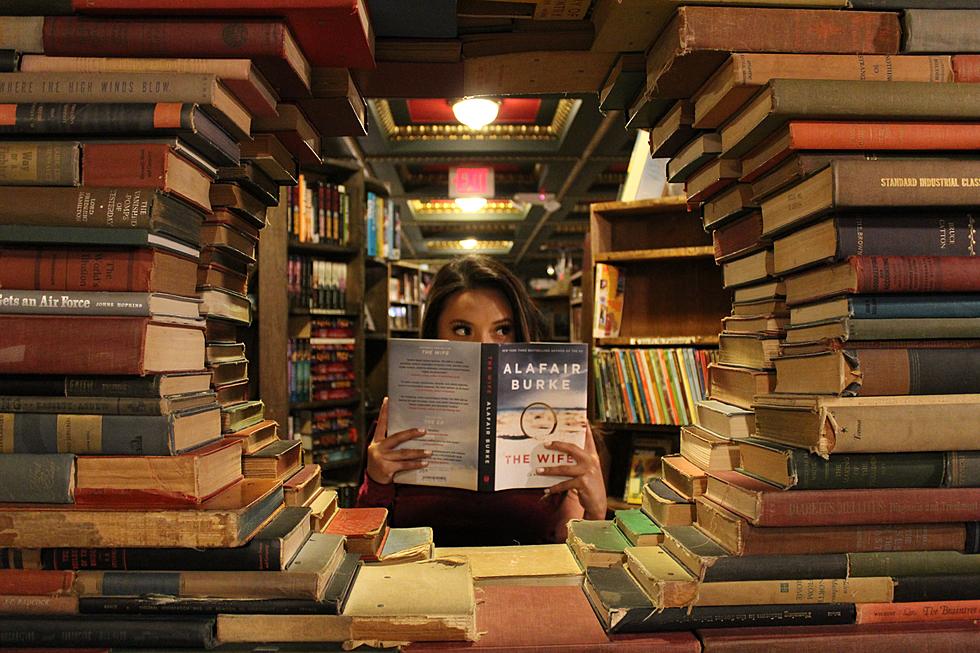 The Old Library Building In Missoula Is Empty… So What's Moving In?
Daniel via Unsplash
Earlier this year, the new Missoula Public Library was finally able to open to the public, after a long string of COVID-related delays. Here's a quick rundown on what exactly happened there.
A Quick History of the New Missoula Public Library
It's a project that had been in the works for a few years now - the Missoula Public Library would be leaving its location to move across the street, in a new, state-of-the-art, multi-story building which could become a hub for education and community activities. The plan was for the new library to open its doors in July 2020... and thanks to COVID, that didn't happen.
Thanks to all the shutdowns and other issues, construction took a lot longer than expected, so that July date came and went. Months later, in November 2020, we still didn't have a clear timeframe on when the building could open.
And then finally, in March 2021, we got word that the new Missoula Public Library would finally open to the public on May 3rd. Within a few weeks, they were easing some COVID restrictions and now it's been open without incident ever since.
So What's Happening With the Old Building?
And since the library has moved, that's left a pretty huge vacant spot in their old location. What's taking their place?
Well, according to the Missoulian, that spot will now be occupied by Learning With Meaning Inc., an experiential school that works with students through all kinds of homeschool programs, summer camps, and more.
However, it is only a temporary situation - Learning With Meaning plans to be at the old library location for the next year or so while construction is completed on their own building, near the Target Range School.
Maybe that could be the role of the old library building - to act as a hub for educational programs like this one in the thriving Missoula downtown area.
In the meantime, have you stopped by the new Missoula Public Library yet? What did you think of the new facilities?
Missoula Wants to Know: Who Is Snuffy?
Some of the inspirational chalk art by anonymous artist "'Snuffy" as found around Missoula.
READ ON: See the States Where People Live the Longest
Read on to learn the average life expectancy in each state.
See How School Cafeteria Meals Have Changed Over the Past 100 Years
Using government and news reports,
Stacker
has traced the history of cafeteria meals from their inception to the present day, with data from news and government reports. Read on to see how various legal acts, food trends, and budget cuts have changed what kids are getting on their trays.