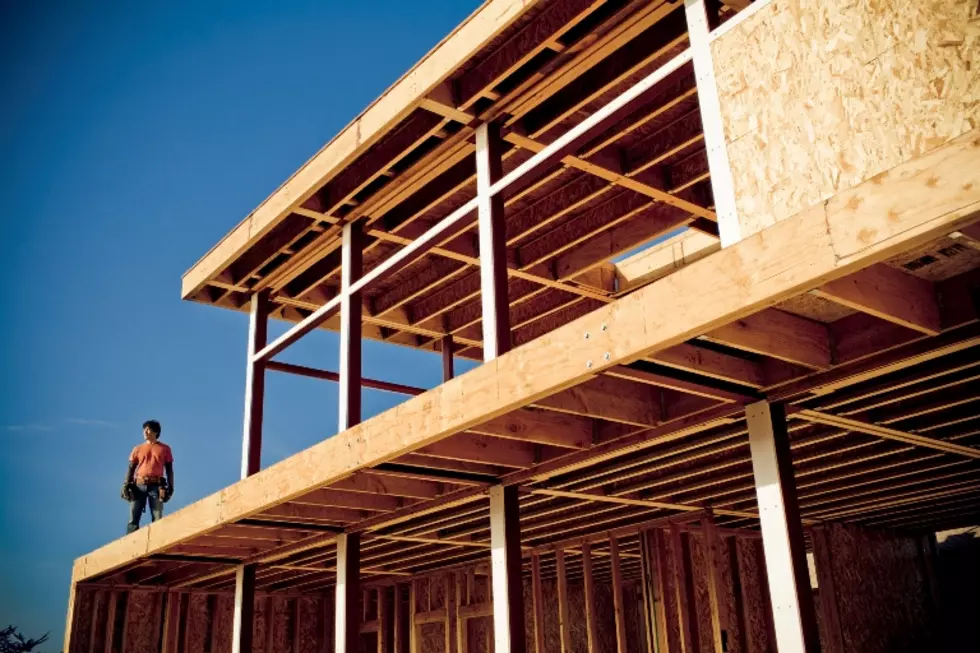 Survey of Workplace Injuries Released by State Labor Department
Man standing on house under construction
The Montana Department of Labor and Industry released its annual report on workplace injuries and illnesses on Thursday.
Data Management specialist with the Department of Labor and Industry, Peggy Coggeshall provided the statistics for the state.
"The 2019 incidence rate for occupational injuries and illnesses was 3.8 injuries per100 full time workers, while the national rate was 2.8," said Coggeshall. "Our Montana rate is a little bit higher than the national rate but we don't really want to compare those numbers because the national rate includes great big manufacturers, and we have nothing like them in Montana."
Coggeshall provided more facts from the report.
"The industry that had the highest incident rate last year would have been the arts, entertainment and recreation industry with 5.7 injuries or illnesses per 100 full time workers and that's followed by manufacturing, health care, social assistants, agriculture, and those kinds of industries that do have a higher incidence rate," she said. "The occupation with the highest number of injuries would have been nursing assistant, followed by heavy and tractor truck drivers, construction laborers and then laborers, freight and stock and material movers."
Coggeshall said the Department of Labor and Industry will provide training for specific businesses and industries by invitation.
"If you feel like your business has a problem or a potential area that could be hazardous, you can ask them to come in and they will go through the steps of what you need to do to bring that up to the point where there is no potential harm for the employees," she said.
Employers in Montana reported a total of 13,700 recordable Occupational Safety and Health Administration injuries and illnesses in 2019, with 11,500 of those in the private industry. Of the private industry injuries and illnesses in 2019, 5,600 were serious enough to require recuperation away from work, a transfer from or restricted duties at work, or both.
Goosebumps and other bodily reactions, explained