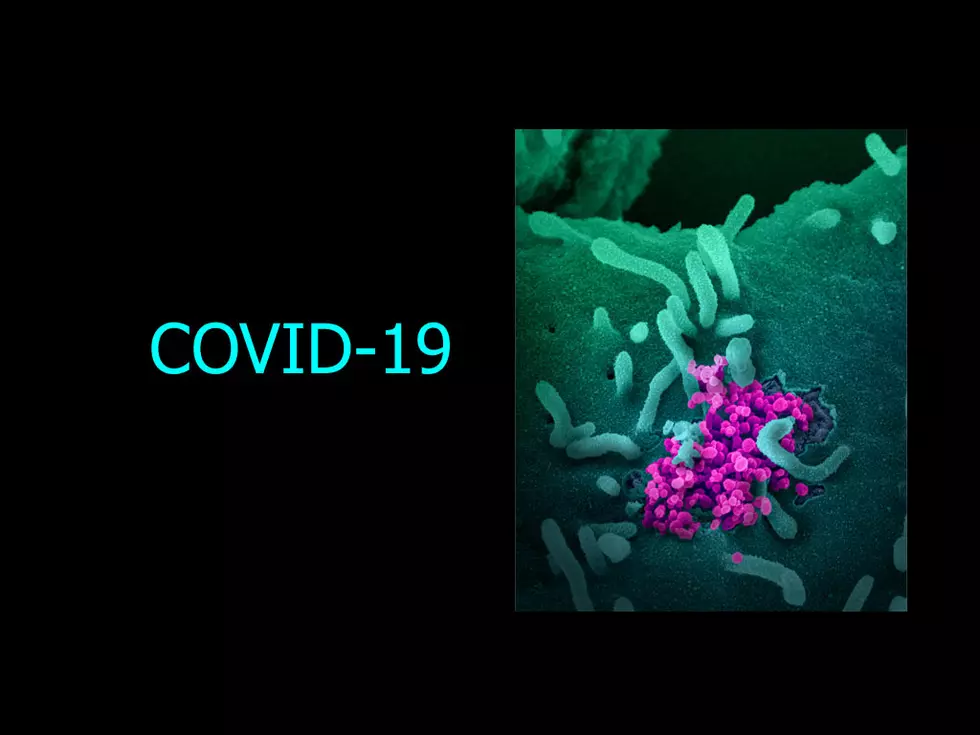 Sunday Morning Statewide Report Adds Five Cases
Virus (NIAID/RML)
In Montana, prevention is the treatment.
It was a short update from the Montana Department of Public Health and Human Services Sunday morning, adding 5 positive cases to the Saturday evening report. As of 8 a.m. April 5, there are 286 infection tests with 6,603 persons in Montana tested so far. Looking at some of the counties in the Sunday morning report, Gallatin County (Bozeman) has 110, Flathead (Kalispell) has 24, Missoula 19 and Ravalli County 2.
THE DPHHS reminded the public to please follow your local County Health Department's recommendations, wash your hands as instructed, and stay home if you have any cold or flu-like symptoms. If you are returning to Montana from out of state or out of the country, you must self-quarantine for two weeks, and in Ravalli County, check in with our Emergency Operations Center at 375-6650.