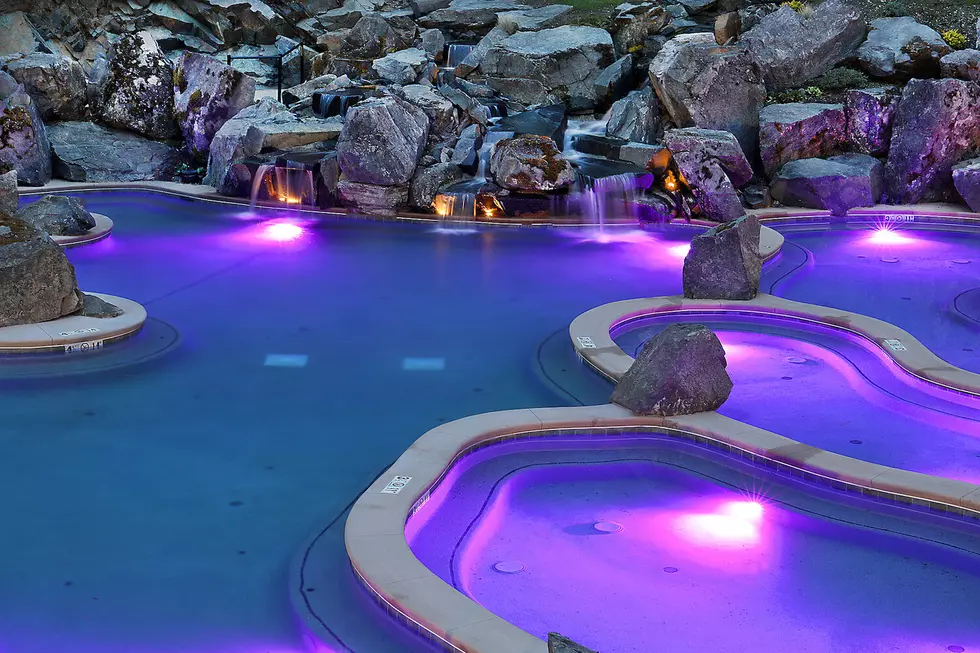 Quinn's Hot Springs Offers Sneak Peek of Remodeled Pools
quinnshotsprings.com
A taste of winter is coming our way. Forecasts are calling for rain and a possibility of snow coming to our area. Our pal Peter Christian from Newstalk KGVO, spoke with Meteorologist LeeAnn Allegretto and she provided details on the system moving into Montana from the north this weekend.
"It's coming down out of Canada and I think it's going to stay," said Allegretto. "The bulk of the impact is going to stay east of the divide, or at least along the divide. It's really going to depend on how far west that cold air is going to go. At this time we're not expecting the Missoula and Bitterroot Valley to accumulate any snow. Will we see a few snowflakes in the air? Yes, we may."
When you think of cooler weather and possibly even snow, you immediately start daydreaming about snuggling up to a warm fire or just wrapping yourself in a comfy blanket and reading a book. But, what is more relaxing than taking a dip in a hot springs during the colder seasons?
Quinn's Hot Springs has been hard at work in 2020, remodeling their pools and the resort. But we are still waiting word on when they will re-open. According to their website:
As much as we'd love to give you an exact open date, it is the year 2020 and we'd hate to tempt fate. Our team is busy with the finishing touches that include behind the scenes processes that will ensure a smooth opening. That said, we are optimistic enough to say that the new pools will be ready in just a few weeks and we'll make sure to keep you updated as we near the open date!
Although they are not open for business just yet, they did offer up a sneak peek of what the new and improved Quinn's Hot Springs is looking like.