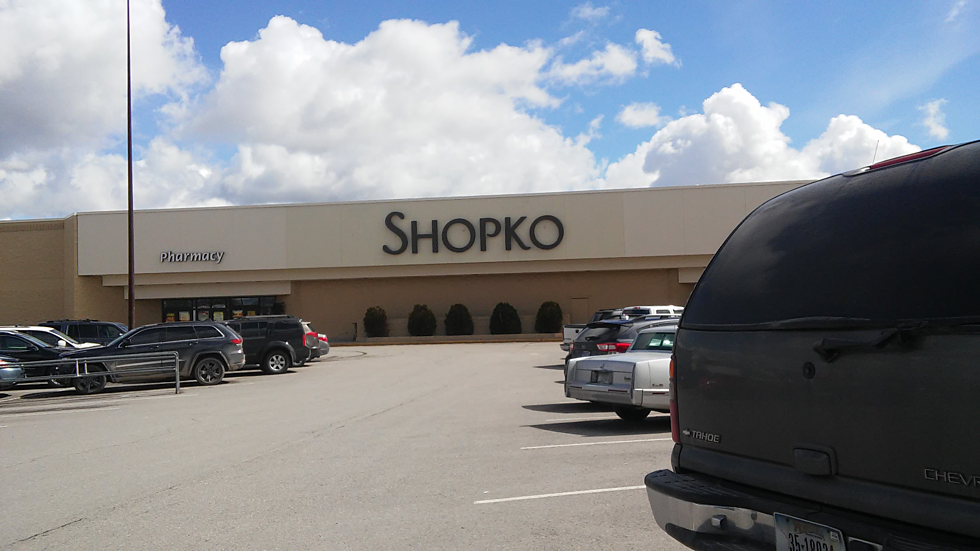 One Rumor About What Missoula Shopko Might Become
Image courtesy of Denny Bedard
The emphasis is on "RUMOR" here. You have probably heard things, too, and it's just kind of fun to speculate.
Most of you know that the Missoula Shoko will be closing its doors in a couple of months. And most of us wonder about what might become of such a large facility. Two things about this rumor that I found intriguing. One, a good friend of mine used to own a local grocery store and he still kind of keeps his ear to the ground about what's happening in the Missoula market. Second, it seems odd that a store that is not in the Missoula market would be doing a lot of direct mail of their weekly fliers to the area.
WinCo Foods is a supermarket chain based in Boise, Idaho. Years ago they did business under the names Waremart and Cub Foods. They have stores in Arizona, California, Idaho, Nevada, Oklahoma, Oregon, Texas, Utah, Washington and Montana (fairly recent openings in Helena and Billings).
I have never been in a WinCo and can't really see why there would be any advantage to putting another supermarket in such close proximity to a couple others, but there is my "a little birdy told me" share for the day.