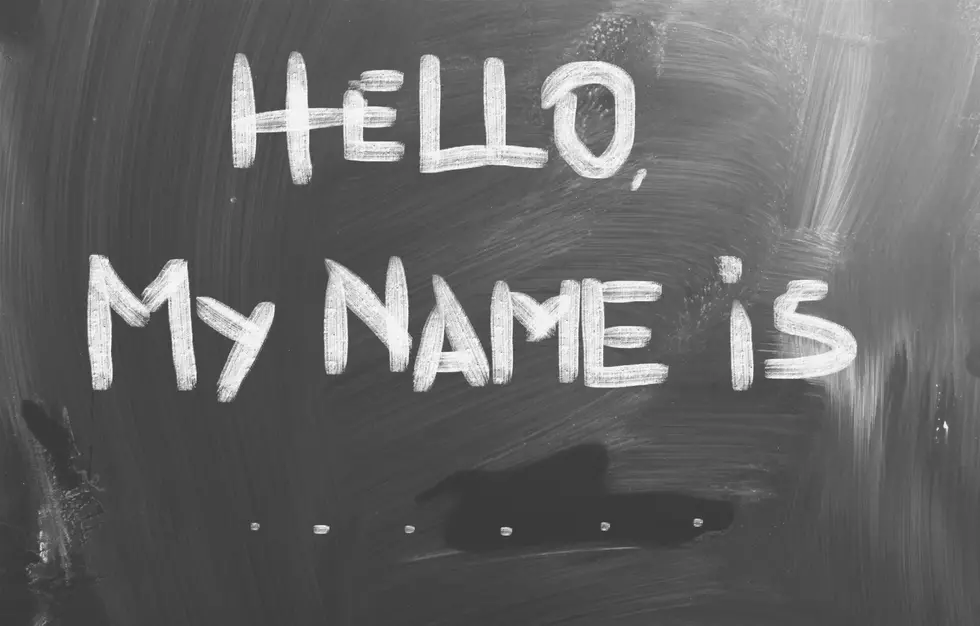 Ninja Mike's is Searching for a New Name and Want Your Suggestion
Photo: Getty Images
Here's your chance to have a minor claim to fame around town. The next time you're showing family and friends around Missoula you can point to the storefront on Pine St. and say "right there is the place that I helped name." The corner shop downtown we currently know as Ninja Mike's will soon undergo a name change.
Ninja Mike's had a lengthy post on social media last week that outlined the reason for the change. Part of the post read "We have reflected on our name, we have learned new things, and we now recognize that Ninja Mike's is problematic in terms of cultural appropriation."
I'm not going to lie.....I had never heard that the term ninja was offensive.
I did a quick Google search and DICTIONARY.COM says this:
Some people consider the extended use of ninja to be appropriative and offensive. Essentially, they argue, calling someone a "fill-in-the-skill ninja" strips the word of its meaning and its cultural roots, for the purpose of being funny, grabbing attention, or worse, turning a profit.
What it all boils down to is the search for a new name is on! Do you have an idea? The soon-to-be renamed business currently known as Ninja Mike's wants your suggestions. You can leave your thoughts on their Facebook page HERE.
Here's the complete message they posted regarding the name change:
We need a new name and we want your help!
The story of Ninja Mike's dates back to 2009, when we started at the Clark Fork River Market under the name, 'Local Breakfast Sandwiches'. Every Saturday, I wore a used mechanic shirt from Missoula Textiles with the name tag 'Mike' on the left chest. Three years later, a young child said that I looked like a ninja swinging my two spatulas around cooking eggs, and in 2011, we named our business Ninja Mike's.
Without properly investigating the name or the history of the word ninja, we moved forward and unexpectedly grew from our market stand to a mobile food truck and ultimately to our current brick and mortar location. This growth could not have happened without the continued support from our community, family, and friends, and for that we are so grateful.
We have reflected on our name, we have learned new things, and we now recognize that Ninja Mike's is problematic in terms of cultural appropriation. In recognizing the gap between our intentions to cultivate positivity and a supportive community and the potentially hurtful and/or offensive impact of our name, we are ready to take accountability and make appropriate changes. Behind the scenes we are working to restructure our business from the inside out, with intentionality and guidance from the amazing folks at @empower_mt among many others, so that we may embody inclusivity and anti-racism more fully and sustainably, beyond the veneer of a name change. We look forward to sharing more about this process in the coming months.
While we have decided to change our name, we do not have one yet, and I am reaching out to the same community, family, and friends that helped us get started to submit business name ideas; ideas that may reflect what you think of when you think of our business. We are excited to include you in this process! We have been a grassroots community business from the start, and it makes perfect sense that you would help us in this next big step.
Learn more about Ninja Mike's and see their menu HERE.
KEEP LOOKING: See what 50 company logos looked like then and now