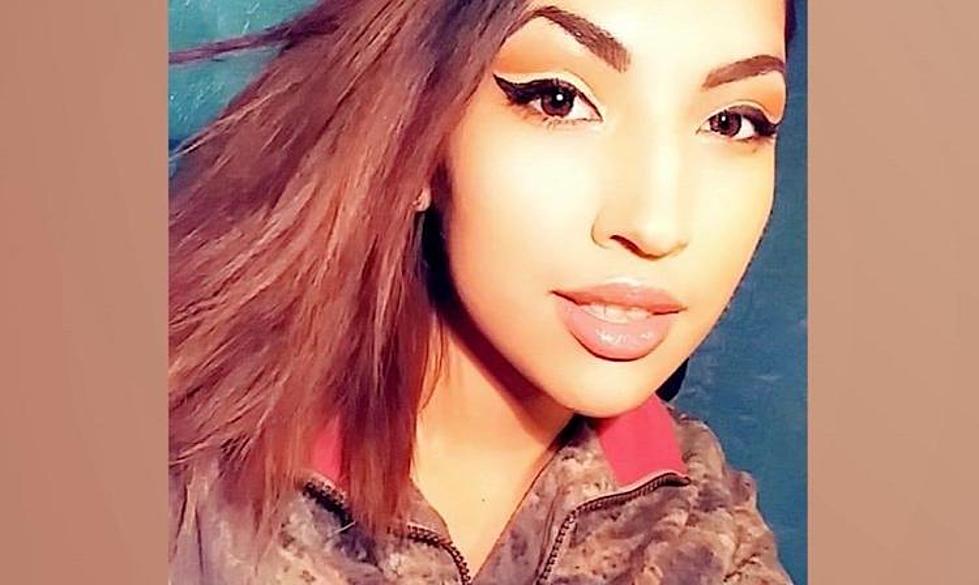 YouTube Video Focuses on the Disappearance of Jermain Charlo
Photo courtesy of Jermain Charlo's family/Facebook
Brooke Makenna is a YouTuber with a series that spotlights unsolved crimes. She's not a cop or an investigator or anything, she just puts the stories of mysterious crimes into tidy videos for her over 18,000 subscribers.
A video she did back in January, but is just now picking up views, focuses on the disappearance of Jermain "Liz" Charlo, a well known MMIWG case here in Montana. Jermain's 24th birthday has come and gone since her disappearance from Missoula on June 16th of 2018.
Some could say that a YouTuber who has nothing to do with the case is sensationalizing Jermain's story, but in my opinion, the more people in the more places who can see Jermain's pictures and know her story, the better the chance that she can be found, or that her case can be solved.
Those with information on Jermain's current location or disappearance should contact Missoula Police Detective Guy Baker at 406-396-3217.