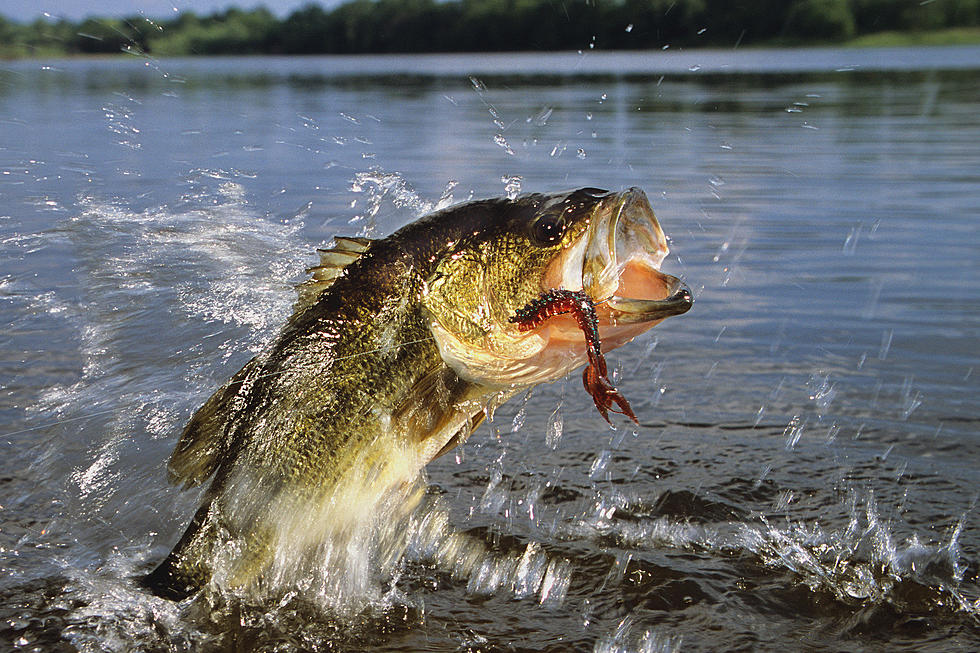 Does Montana Have Too Many Fishing Tournaments? Comment
Image courtesy of Getty Images, stammphoto
The Montana Fish, Wildlife and Parks website lists about 60 sanctioned fishing tournaments on the calendar for 2022.
While they are spread out across the year and no single body of water fills up very many of those events, FWP recognizes that there may be anglers who feel like their space is being unfairly or excessively invaded. And that questions may arise about harvesting fish for the sake of a tournament.
With that and more in mind, if you have any concerns or want to see what the calendar looks like for the upcoming year, Montana FWP is seeking public comment on open-water fishing contests proposed for the 2022 season.
Participants must comply with state fishing regulations, including daily possession limits. Applications for fishing contests may be approved, approved with conditions or denied by the FWP Fisheries Division in Helena. Conditions placed on contests may help to minimize fish mortality, regulate harvest, reduce user conflicts and require additional access site maintenance when needed.
As an example, a good friend of mine is fond of fishing a particular Montana reservoir, but is frustrated by the frenzy of several weekend fishing tournaments scheduled there annually. He says it's not a big thing, but he will make a point of fishing elsewhere if he knows tourneys are scheduled there.
Information on the proposed fishing contests can be found on the FWP Fishing Contest webpage. All public comments must be received on or before Jan. 13, 2022. Comments can be mailed to FWP Fisheries Division, Attn: Fishing Contests, P.O. Box 200701, Helena, MT 59620-0701. You can also send an email to fwpfishcomments@mt.gov.
LOOK: Food history from the year you were born
From product innovations to major recalls,
Stacker
researched what happened in food history every year since 1921, according to news and government sources.