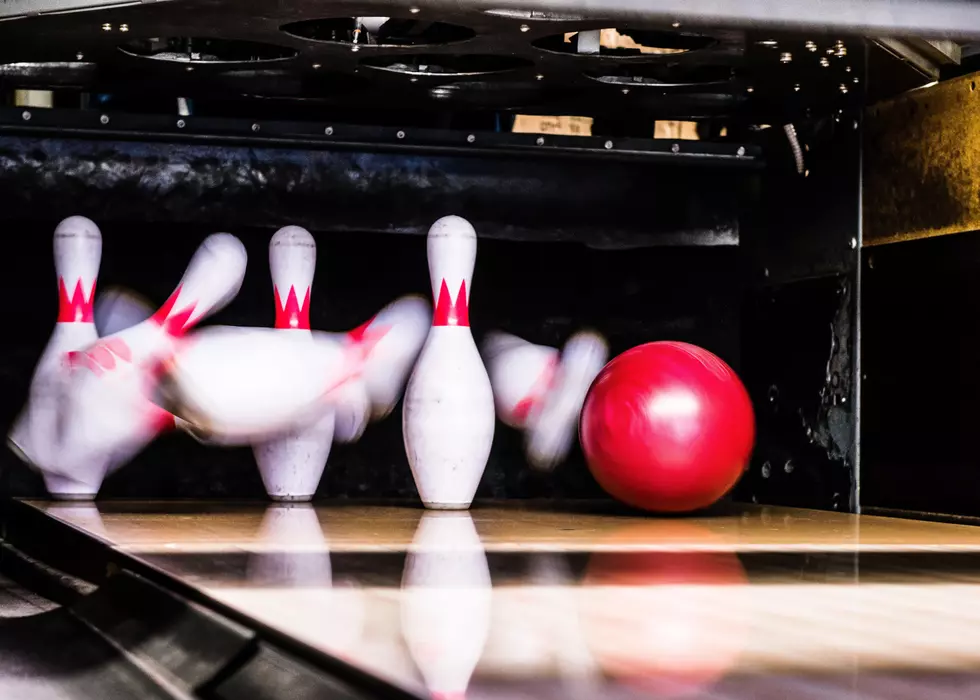 Montana Bowling Alleys Pitching Plan to Governor About Reopening
Photo: Getty Images
A lot of businesses have been able to get "rolling" again in Montana with Gov. Bullock's multi-phased plan to reopen the state. And yes, I used rolling in quotations above just to emphasize the irony that bowling alleys still aren't allowed to open. Well, the bar, restaurant and casino portions of bowling alleys have been given the green light - just not the actual activity of bowling. Owners are hoping that will soon change as they visit Gov. Bullock's office today to pitch their plans for getting back to business.
Is it just me, or does it seem a little strange that we've allowed gyms to reopen but not bowling alleys? When I think about using different machines at the gym, it doesn't seem any worse to use a ball and shoes at the bowling alley. And, with bowling you can have your own ball and shoes and not have to rely on equipment that other people have touched and worn. It seems like bowling alley operators will make a pretty decent case about how they can counter the spread of COVID-19. It should be easy to use social distancing between lanes by just having some go unused.  Throw in a little extra sanitation on the balls and shoes, keep the number of patrons low, and it seems like bowling alleys would meet the requirements for having the doors reopen.
Do you feel the pandemic is making the days go by at a snail's pace? It seems like it's been about a year since I've thrown a bowling ball. In reality, it was the end of January when I joined a league at Westside Lanes, and it was early April when they shut down the alley. Hopefully, they'll be able to open soon - not only for their business - but it'll allow another outlet for those that are ready to get back to some normalcy outside of home.
Fun fact - there are 53 bowling alleys in Montana. Who knew? Will those 53 be back in action soon? Here's hoping that owners deliver a "strike" with their proposal. Read more about bowling alley operators and their case for Gov. Bullock to allow them to reopen HERE.
READ MORE: See how some companies are changing their businesses to combat COVID-19