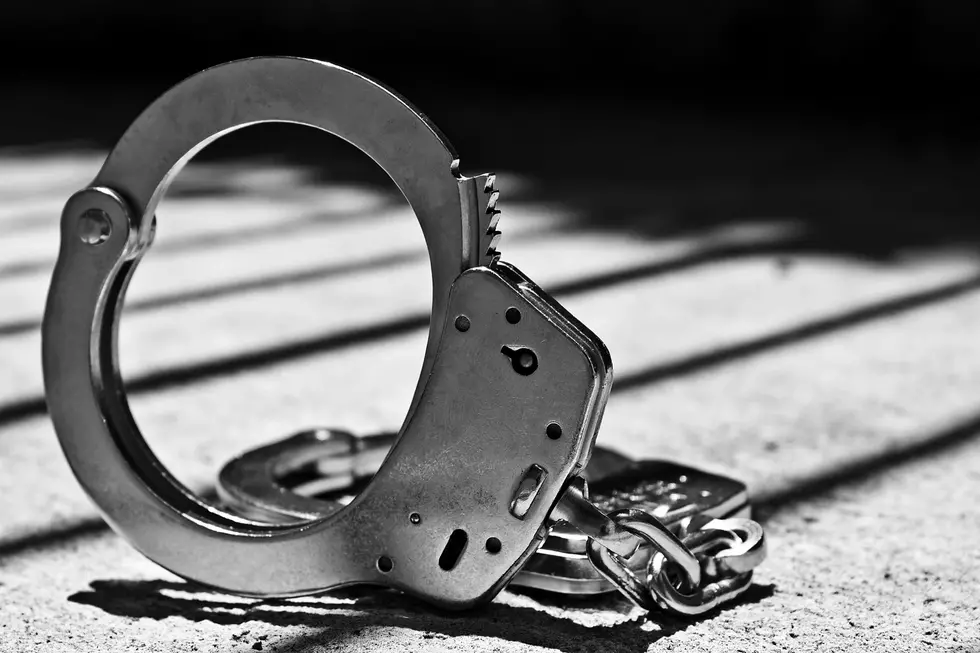 Missoula Weekly Crime Report: 7-Year-Old Told Police Her Dad Was Hitting Her Mom
Thinkstock
The Missoula County Attorney's Office filed 16 new felony complaints this week. According to County Attorney Kirsten Pabst, half of the cases involved some form of violence.
"Five of those cases involved some iteration of partner or family member assault ranging from violation of an order or protection, PFMA first, second, third, and then finally an assault with a weapon," Pabst said. "In that case, the defendant allegedly stabbed her boyfriend in the back. In another case, the victim was the defendant's mom. In another case, a child was involved. A seven-year-old allegedly told officers that her daddy was hitting her mom."
In addition, Pabst said her office charged an assault on a public servant, assault with a bodily fluid, resisting arrest, disorderly conduct, and several counts of assault with a weapon. In one case, the weapon was a knife and in the other it was a baseball bat.
"We charged two endangerment crimes," Pabst said. "One was a negligent vehicular assault. In that case, the defendant was allegedly intoxicated and caused an accident in the intersection of Arthur and Evans. Both occupants of the vehicle sustained injuries. Additionally, there was a different case involving a DUI fourth or subsequent offense, which is a felony."
Pabst said they also charged several theft cases, a burglary, and resisting arrest.
"Two of those cases involved stolen vehicles and another involved embezzlement from an employer," Pabst said. "There were two new felony drug cases. One involved possession of methamphetamine, and the other involved possession of meth and heroin."
Pabst finished her report by encouraged people not to drink and drive during this upcoming Memorial Day weekend. You can listen to her entire report below.
LOOK: Here Are 30 Foods That Are Poisonous to Dogs
To prepare yourself for a potential incident, always keep your vet's phone number handy, along with an after-hours clinic you can call in an emergency. The ASPCA Animal Poison Control Center also has a hotline you can call at (888) 426-4435 for advice.
Even with all of these resources, however, the best cure for food poisoning is preventing it in the first place. To give you an idea of what human foods can be dangerous, Stacker has put together a slideshow of 30 common foods to avoid. Take a look to see if there are any that surprise you.
READ ON: See the States Where People Live the Longest
Read on to learn the average life expectancy in each state.