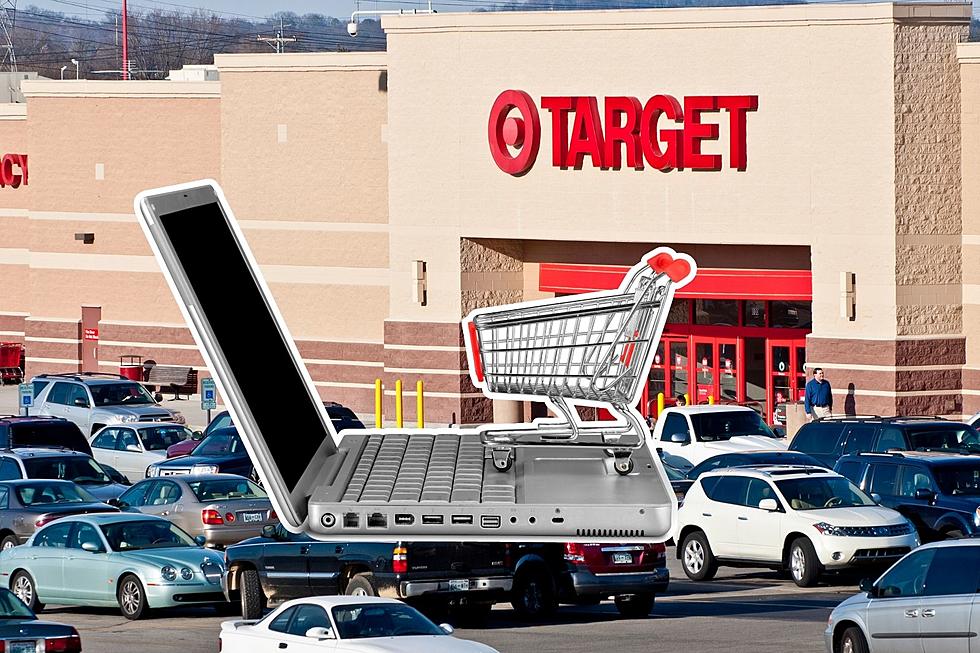 Missoula Store to Upgrade Parking Lot for Online Shopping Service
Photo: Canva
We all joke about our parents and grandparents telling us the tales of having to walk to school, uphill both ways, in the snow! You can hear it right now, can't you? "We didn't have one of those fancy pocket computers back in my day......" I won't lie, we have it pretty good in these modern times! We can do everything from the palm of our hands with a phone these days. We can pay bills, watch movies, buy groceries, the list goes on and on. And if you use your phone for online shopping at one Missoula retailer you're about to see some changes that'll make picking up your order even more convenient.
A bit of a new look for the Target parking lot
I'm not sure I could even function anymore without curbside pickup when it comes to grocery shopping. It's just so convenient! You don't have to find a parking spot, you don't have to deal with people, you never have to walk around the store looking for items you can't find, you don't impulse buy, and you get it all brought out to your vehicle while you never have to leave the driver's seat. According to NBC Montana, the Missoula Target is about to up its game when it comes to parking and service for online shoppers. They plan on adding more spots, new signage, and a crosswalk to help with safety for employees that deliver customers' orders.
They have to ask permission?
Here's a fun fact. Apparently, when you're a store like Target you're not allowed to just do as you please when it comes to your parking lot. Who knew? My guess would have been that if you wanted to add spots, add signs, and add crosswalks - you would just add spots, add signs, and add crosswalks. But it seems everything had to be approved by Missoula's Design Review Board. I guess that makes sense. But also kind of crazy, right?
We'll keep on the lookout for changes that'll be coming to Target's parking lot in the near future. And speaking of changes coming to parking lots, it looks like we're starting to see some movement when it comes to the foundation of the Chick-fil-A that'll be going in near the PetSmart. The last real activity we saw was back in October so it's exciting to finally see some action!
28 Missoula Businesses That Opened, Changed Ownership, or Changed Location
Yes, there were quite a few Missoula businesses that have closed in the last two years. But what about the Missoula Businesses that opened?
Get to Know Missoula A to Z
All about Missoula, Montana.
LOOK: Food history from the year you were born
From product innovations to major recalls,
Stacker
researched what happened in food history every year since 1921, according to news and government sources.