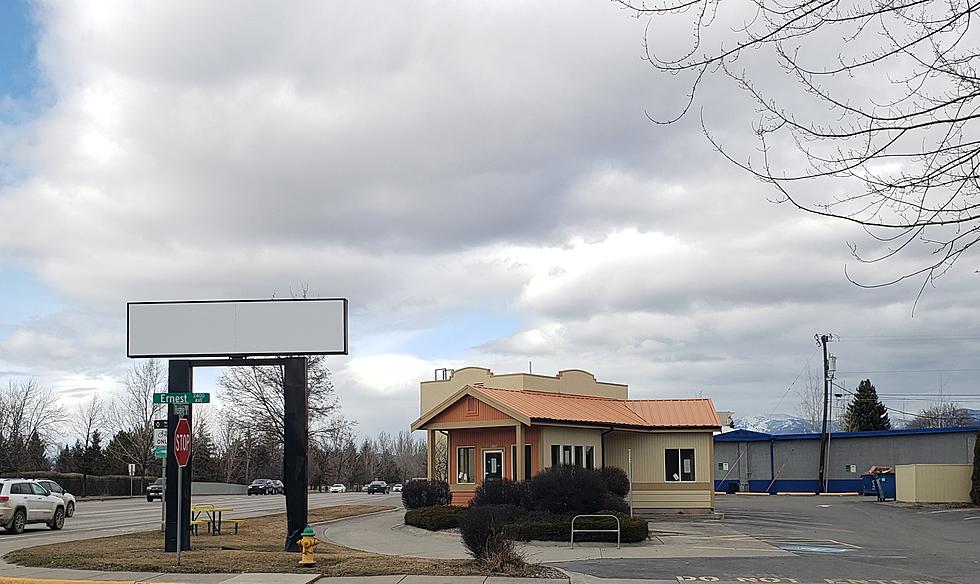 Awww Man, One of Our Favorite Missoula Lunch Spots Has Closed
Photo by Angel
Just as we were feeling like things were on the up and up and that we could start to report openings and successes rather than closures in Missoula, we found this one that really hit close to home. The Subway right next to our radio studios has closed.
This is our go-to spot for a quick bite as our staff is made up of hard workers who don't typically have time to stop and eat. I mean, seriously, this Subway has saved us on probably hundreds of occasions combined over the past 15 years or so. We knew the staff, the staff knew us, we didn't take offense to the fact that they never had one of our radio stations on inside the store. Dang it, now our closest meal is gas station Lunchables. Of course I'm being dramatic, we've got dollar slices of pizza at WinCo and Rosauer's deli, but Subway was literally across the parking lot. I'm sure the LIghting folks downstairs, and the paint store peeps are equally whiney about our Subway closing.
The note on the window reads as follows.
We are consolidating the two Subways on Reserve Street to ONE location! Please come visit us at 5055 N. Reserve street connected to Deano's Travel Plaza.
They stated this with an exclamation point like it was good news, it is not. We sincerely hope the staff from the South Reserve location are still employed or at least had enough warning to find new work. I sound salty but I do want to thank the owner of this location for the years of rescuing this butt-kicking radio staff from starvation time and time again.
Now, what do you hope will open in this vacant location? Personally, I'd love for it to be a second location of Bagels on Broadway!
28 Missoula Businesses That Opened, Changed Ownership, or Changed Location
Yes, there were quite a few Missoula businesses that have closed in the last two years. But what about the Missoula Businesses that opened?
10 Biggest Missoula Concerts of the 2000s
10 of the biggest, most exciting concerts to come to Missoula in the 2000s, in no particular order.