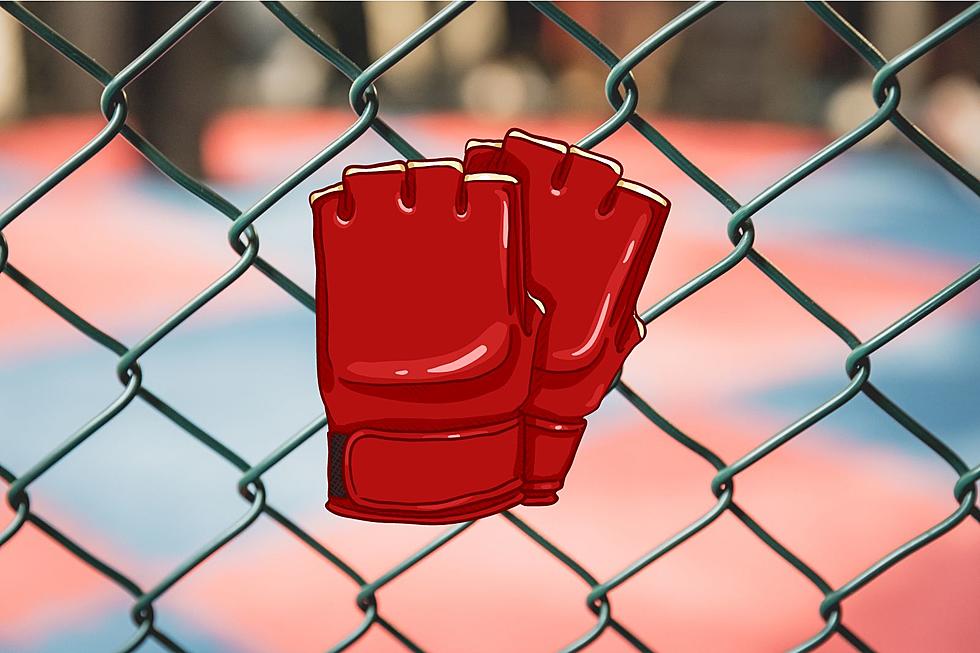 Missoula-Based Fighter Earns 2nd First-Round Win
Canva
Missoula could gain a reputation as a launch pad for up-and-coming fighters, which would be fitting considering the upcoming Roadhouse reboot starring Jake Gyllenhaal as a fighter from Missoula.
Last December I saw 19-year-old lightweight (155 lbs) Holden Kettenring's first MMA fight at Mountain Force's event in Helena last December, in which he earned a win by rear-naked choke in the first round. Less than 4 months later at Mountain Force's next Helena event, Holden won his 2nd-ever bout also in the 1st round, this time by technical knock out.
This was a last-minute fight against his opponent Cody Brown, whose original opponent dropped out. It was action from the opening seconds as Holden quickly closed the distance and landed strikes. "That wasn't part of the game plan," said Holden "my coaches and my brother, they were saying 'come out a lot slower this time, feel him out' but once you're in there it's pretty intense and you kind of want to get out of it. Also I was expecting him to come forward when the bell rang but he didn't, so I just started my attack."
Dogpound Fight Team and Missoula Kickboxing head coach Matthew Powers had no problem with the divergence from the game plan, and said being part of Holden's development as an athlete is a rewarding process. Coach Powers mentioned a moment after Holden's last fight,  "he had a little kid come up and ask him for his autograph and just seeing that, being able to witness somebody who's never been looked at twice in his life, to have someone ask for his autograph, it was just amazing."
Dog Pound MMA fighters will compete at Fusion Fight League's event in Bozeman on April 22nd, including Holden's brother Hudson.
11 Montana Born Professional Athletes
You Know You Grew Up In Missoula If You...
Test your knowledge of Missoula with these classic Missoula references.