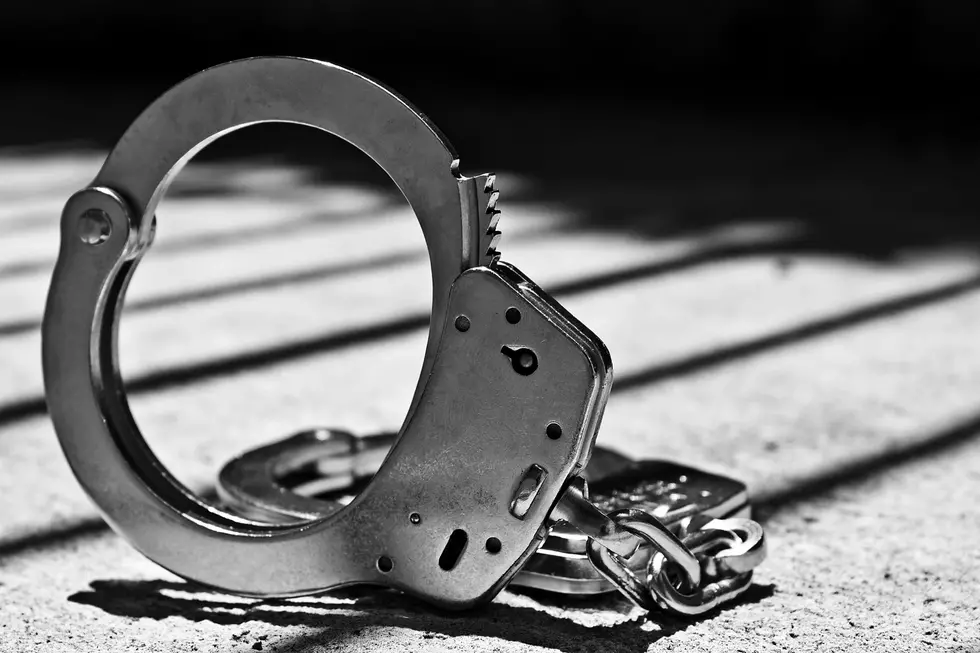 Missoula Crime Report: One Person Assaulted a Roommate for Not Doing Dishes
Thinkstock
The Missoula County Attorney's Office filed 29 new criminal complaints this week and that is the most they have reported so far this year. According to County Attorney Kirsten Pabst, all of those crimes didn't necessarily occur this week, but she said most of them did. Nine of those cases involved some form of violence.
"One of those involved an assault with a weapon times two, criminal endangerment, and assault with a bodily fluid," Pabst said. "In that case, the defendant was allegedly threatening people will brass knuckles. When law enforcement arrived, he allegedly drove 80 miles per hour through a residential neighborhood. There was another altercation that took place in a bar. In another case, the defendant allegedly assaulted their roommate because the dishes had not been done."
In addition, Pabst said her office filed three felony DUI cases and two of those also involved criminal endangerment.
"In one, the defendant crashed his car into a parking lot at the bar he was heading towards," Pabst said. "There were additional high-speed chases and two involved speeds in excess of one hundred miles per hour. In another one, the defendant was pulled over for an alleged DUI 5th offense and stopped at a green light on Brooks Street. His infant daughter was in the backseat of the car at the time."
Pabst said there were five drug cases, three burglaries, three thefts, and one criminal mischief case as well.
"A handful of these other crimes also involved assaultive or violence behavior on law enforcement," Pabst said. "There were three of them where we also charged assault on a peace officer. Last but not lease, there was a fugitive case. In that case, the defendant that was arrested here in Missoula has a warrant out for four counts of sexual abuse in the first degree out of the state of Oregon."
You can listen to Pabst's entire crime report below:
TOP 5 Most Haunted Places in Montana