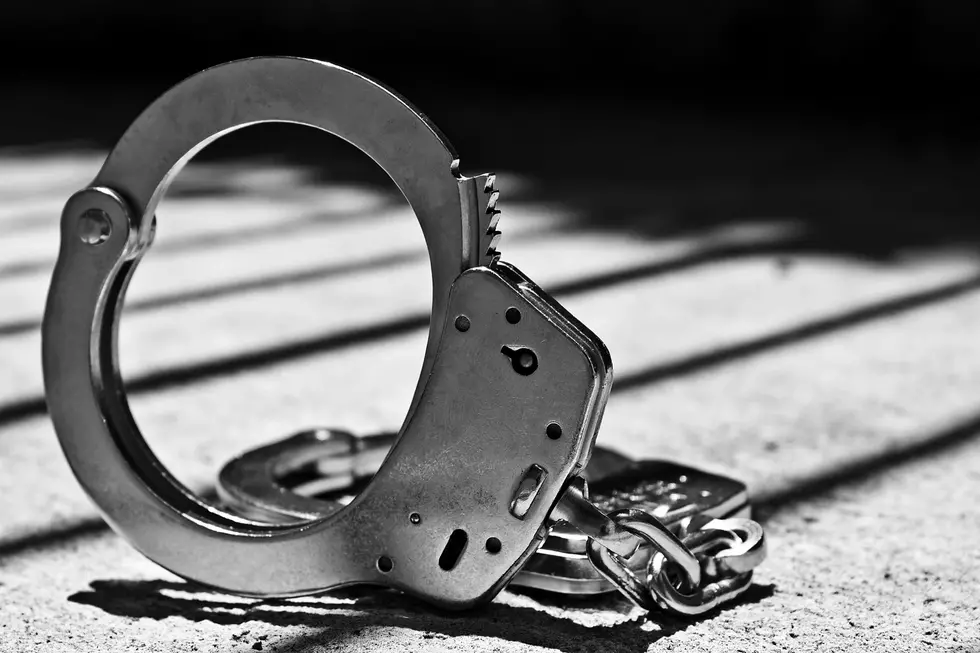 Missoula Crime Report: One Person Allegedly Spit on a Nurse
Thinkstock
The Missoula County Attorney's Office charged 13 new criminal complaints last week and not all of those cases were in custody cases. However, County Attorney Kirsten Pabst said eight of those cases involved some form of violence.
"Five of those eight were interpersonal violence, which included two strangulation cases, two partner or family member assaults, and a violation of an order of protection," Pabst said. "In the non-family violent category, we charged one person with four counts of assault with a weapon. Another person was charged with assault with a bodily fluid. In that case, the defendant allegedly spit on a nurse at the hospital and then on a detention officer."
In addition, Pabst said another individual was charged with aggravated assault. Her office also charged one criminal endangerment cases and one felony DUI, which is a fourth of subsequent DUI conviction.
"We charged one person with felony theft for allegedly stealing a car from downtown Missoula," Pabst said. "Another person was charged with two counts of possession of dangerous drugs. Finally, we charged a defendant for failure to register as a sexual offender."
In that particular case, the defendant was convicted of a sexual offense out of Dawson County about 15 years ago. He was allegedly in Missoula County and did not keep his registration current.
READ MORE: Inspiring Stories From the Coronavirus Pandemic