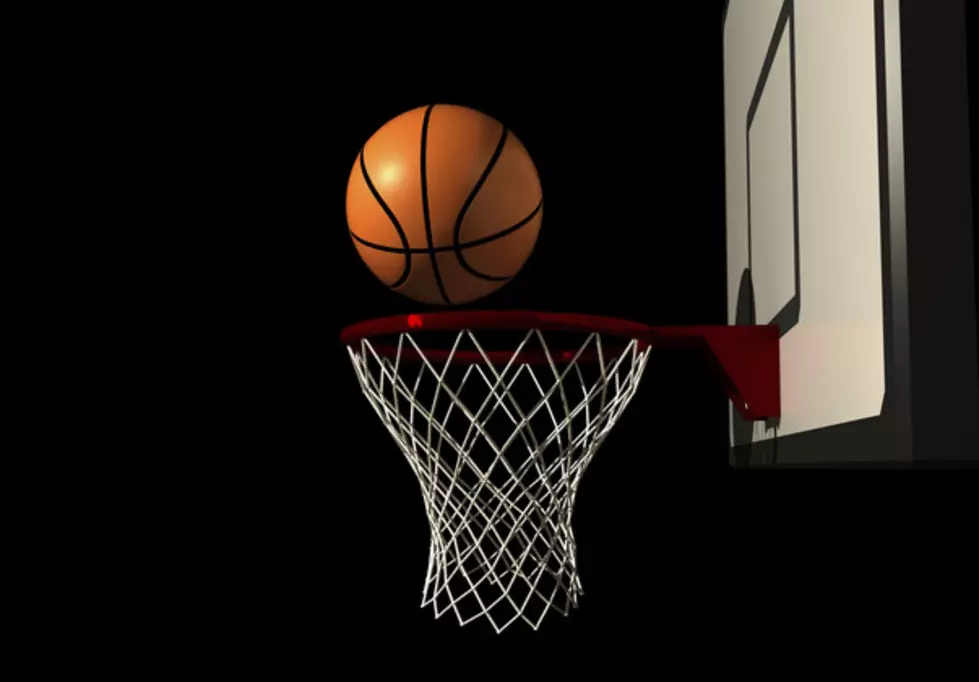 Kiwanis Basketball Registration on Now!
Photo courtesy of Orlando Rosu/Thinkstock
Kiwanis basketball has a long history in Missoula, and the tradition is continuing on! The goal of the program is to give middle school boys and girls the opportunity to play basketball in a fun environment that promotes good sportsmanship. Registration for Kiwanis basketball is on now through December 10th. Open to all 6th, 7th, and 8th grade boys and girls that want to play. Game times each week are 6:45pm, 7:30pm, and 8:15pm, with teams typically playing 7 or 8 games per season.
Teams need a minimum of 8 players, although 10 is suggested, and teams over 12 players are discouraged. Also all teams must have an adult coach when getting registered. And the best part is that there is no registration fee! If you think you want to play but don't have a team just email basketball@kiwanismissoula.com and they can help find a team for you.
If you want to know more or to get registered click here.
BONUS

Beautiful Big Sky View of Missoula!