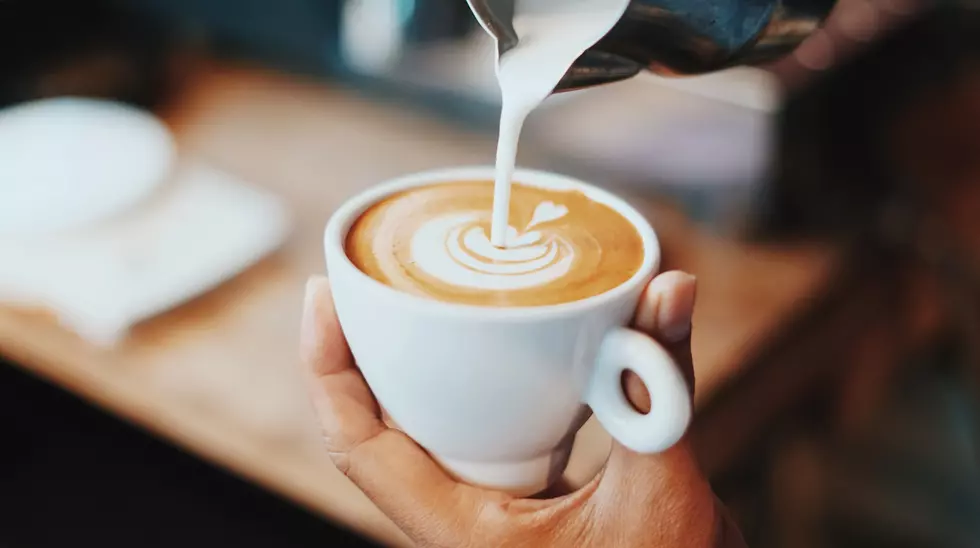 Kickstart Your Morning! Here's The Best Coffee Shop in Montana
Photo by Fahmi Fakhrudin via Unsplash
There are several people in my life who I avoid in the morning until they've had their first cup of coffee. Some people just need that morning pick-me-up. 
Reader's Digest made a list of the Best Coffee Shop in Every State, and this has to be a tough pick for Montana. Shops in Bozeman, Missoula, Whitefish, and a number of other towns have incredible coffee. So how can you pick only one? 
Reader's Digest says the best coffee shop in Montana is the Black Coffee Roasting Company in Missoula, Montana. This particular coffee shop is all about being organic. This is one of Missoula's most popular coffee spots and is highly recommended by my sister. The best part is you don't have to travel to Missoula to try their coffee. You can order their beans online and have them delivered to you. 
Despite their new title, the Black Coffee Roasting Company has some stiff competition in Missoula. Drum Coffee Roasting is one of Missoula's best, and my brother is particularly partial to Le Petit Outre. Let Petit Outre also sells some of the best bread I've ever had in Montana. 
If you don't want to travel to Missoula, you are in luck cause Bozeman is littered with fantastic coffee shops. In downtown Bozeman, there is Zocalo Coffee House, Wild Joe's, Ghost Town Coffee Roasters, Rockford Coffee, Cold Smoke Coffee, and countless others. So you have quite a few options, all with high-quality beverages. 
So if you want a little lift in the morning and decide to try a new coffee shop, give one of these shops a chance. You never know, you might become a regular. 
For more details, check out Reader's Digest. 
Best Breakfast Sandwiches in Bozeman
Breakfast sandwiches are the perfect way to eat breakfast. It's a tidy way of getting bread, eggs, meat, cheese, and even potatoes in a nice, handy sandwich in the morning. So we put together a list of the best breakfast sandwiches in Bozeman. Enjoy!
5 Great Breakfast Alternatives To Downtown Bozeman
Tired of the big crowds and long waits? Well, how about you try some alternatives to downtown Bozeman breakfast spots. Here are our favorites.