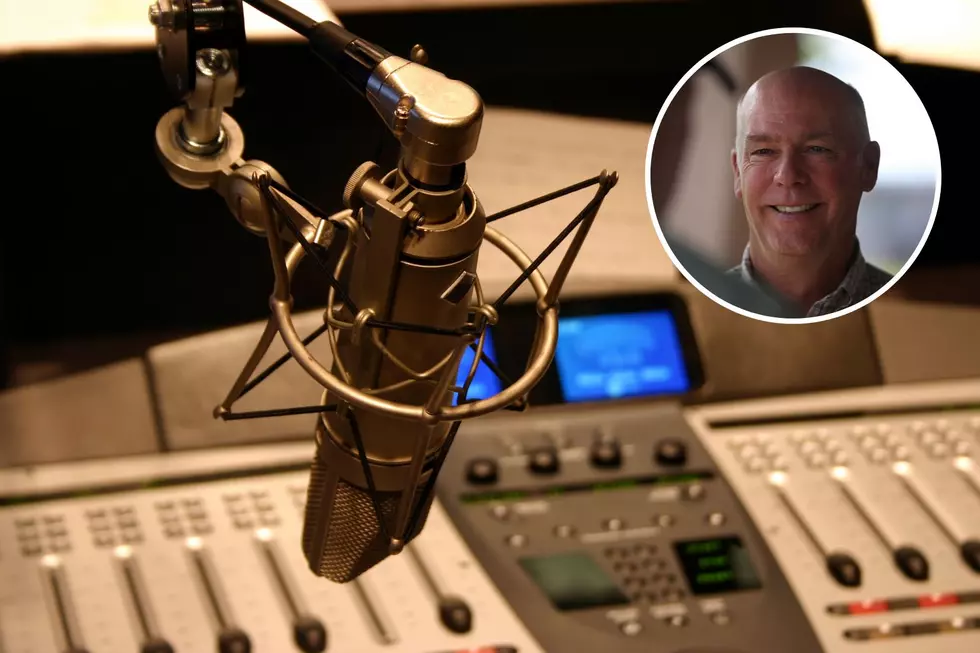 Montana Governor Celebrates Jobs and Record Economic Growth
Credit Canva, Justin Sullivan, Getty Images
Montana Governor Greg Gianforte called into the Talk Back program on Friday with good news about the state's economic growth over the past year.
Gianforte began with an update about job growth in the state.
"With Labor Day just behind us, I'm pleased to report that Montana last year added 19,568 new jobs," said Gianforte. "This was the most jobs added in a single year ever measured. We saw record business creation, record low unemployment, and more Montanans are working than ever before. Our workforce is at 146 percent of pre-pandemic levels."
Gianforte went beyond the borders of Montana to tout the state's economic growth.
"Not only are we doing good for Montana, we're competing nationally," he said. "With this growth rate, we're the fifth fastest total employment growth and third fastest payroll growth in the entire nation. Our economy from a GDP perspective is the seventh fastest growing in the nation. And wages are growing, too. They were up almost 6 percent, actually 5.9 percent in 2021. That makes us the 10th fastest state in the nation for wage growth."
Gianforte recently put together a Montana Housing Task Force with one of the tenets being the relaxation of regulations to help encourage housing construction.
"It used to be in Montana, that a journeyman electrician you needed two journeymen to supervise one apprentice," he said. "We changed that. We went to more of a common sense approach, so now in Montana, one journeyman can supervise two apprentices because a teacher can have two students. Because of this, so far this year, we've created 700 new apprenticeship jobs in the state, and we've added 60 new employers."
One caller asked the governor what he is doing to promote election integrity, and he responded with three bills he signed into law in the last legislative session.
"What I've done in conjunction with the legislature is that we passed three bills in the last legislative session to increase election integrity," he said. "Number one, you now need a photo ID to vote in Montana. Secondly, we got rid of same-day voter registration in Montana. This was a problem for a lot of municipalities where polls would be swamped right at the closing time. Then thirdly, we gave Secretary of State Christi Jacobsen additional tools to help her clean up the voter rolls."
Gianforte also referenced his support of Title IX protections for women and girls so that they would not have to compete against biological males in school sporting events.
24 Missoula Businesses That Have Closed in the Last Two Years
A large amount of Missoula businesses have closed over the last couple of years for a variety of different reasons. Retirement, COVID-19, changes in ownership.....here's a list of 24 businesses that we've lost.
24 Closed Missoula Businesses We Wish We Could Bring Back
We asked Missoulians which of their favorite businesses that have closed down would they like to see make a triumphant return. Here's what they came up with.