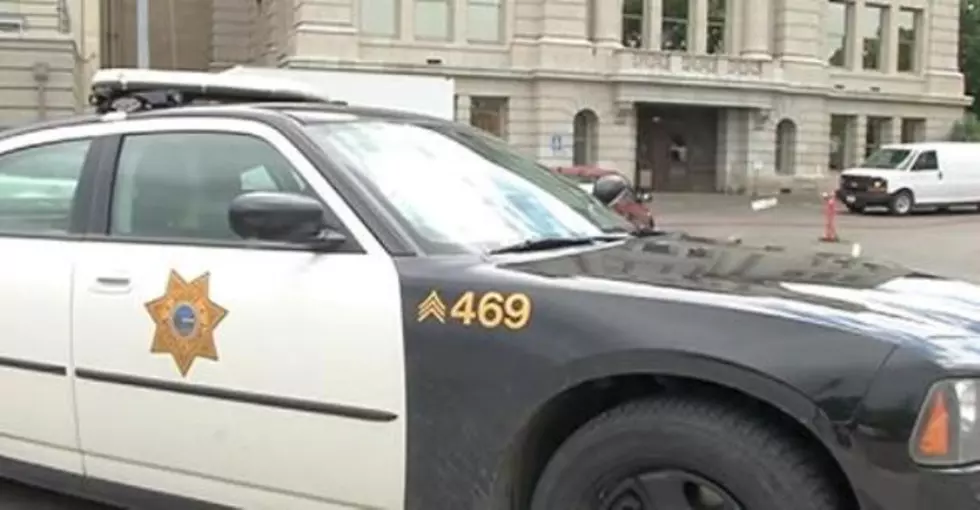 Intoxicated Lolo Woman Taken in for Care After 'Nerf Gun' Incident
Photo courtesy of Jon King
Video footage has circulated on social media of an arrest of a woman in Lolo, who appears to be pointing a pistol at Sheriff's deputies in a threatening manner. In the video, neighbors described the situation as "looking like a shootout," but no bullets were ever fired.  Missoula County Undersheriff Rich Maricelli says deputies were called to the scene after 8:00 p.m. Sunday night.
"We had a call of an intoxicated woman, in the vicinity of the fire station in Lolo, near the entrance to the trailer court. It was reported that she was aiming and waving some kind of firearm. It was subsequently determined that she was highly intoxicated. She did have what appeared to be a weapon of some kind, but it was a Nerf gun of some kind, so, a toy weapon."
The video also shows deputies arresting the woman calmly and leading her back to a patrol car without violence, even as the suspect jumps and tries to free herself. Maricelli says deputies have been specially trained to deal with situations like this.
"We have a program called C.I.T., so, Critical Incident Training and essentially it enables the deputies to identify people in mental crises verses some other kind of capacity and to work with the hospitals to help to determine the best course of treatment."
The suspect was not taken to jail but to a local hospital for treatment and recovery, which Maricelli says, is a function of Missoula's Jail Diversion plan. The name of the suspect will not be released as there are no criminal charges.