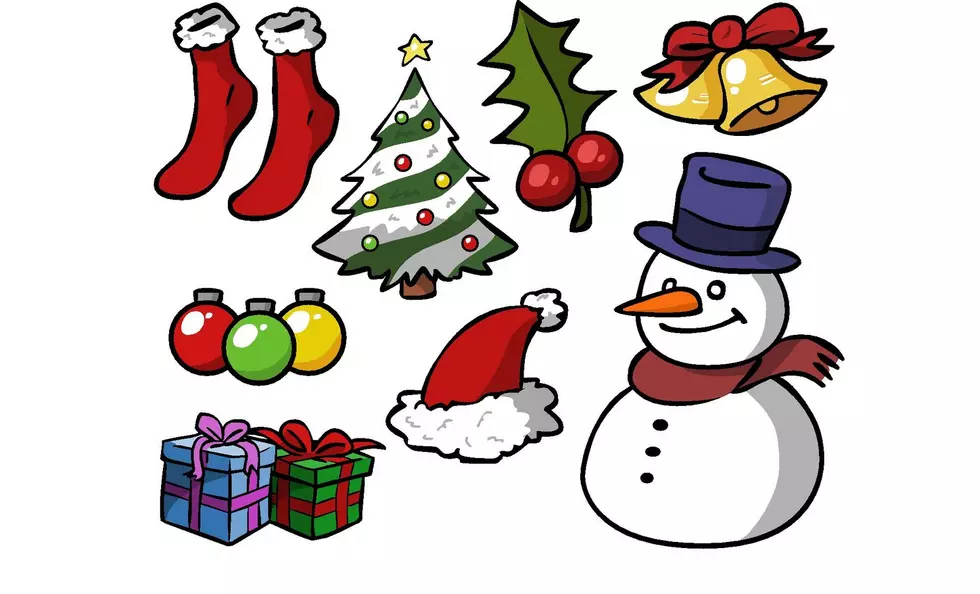 Holiday Craft Fair Season! Awesome One in Lolo This Saturday
Image courtesy of Getty Images, Macromedia Flash 2.0
Time for me to throw out that ceremonial first holiday craft fair pitch!
Now, if your non-profit organization has an event like this coming up soon, it doesn't mean we won't help  promote yours for free, too. They're fun to talk about, and if it gets you a little extra foot traffic, then that's a win! It's just that my buddies at Lolo Community Center got to me first. And it's as cool of a place to start as any.
So away we go! This Saturday, November 19, Lolo Community Center is hosting their annual Holiday Craft Fair. They are expecting somewhere around 35 vendors promising lots of variety. That's one of the great things about craft fairs. You can go in with no preconceived notions about what you might find. And you might not have even known you wanted it until you see it. Or you realize you just found a great gift for one or more people on your shopping list.
If you're starting to get into the Christmas spirit, or looking for something to help get you headed in that direction, please carve out some time to do some craft fair shopping in Lolo. You can even enjoy a bite to eat while shopping, as the Patty Wagon Food Truck will be there serving some delicious food.
The craft fair runs from 9:00 a.m. - 2:00 p.m. this Saturday. There is no admission charge. The center is located at 12345 U.S. Highway 93. And Lolo Community Center also asked us to remind you that Sunday BINGO is still going strong. Doors open at noon and BINGO starts at 1:00 p.m.
Missoula's Guerrilla Turkey Drive Through the Years
The Guerrilla Turkey Drive started at Z100 in Missoula, Montana in 1994. Every year since then we've been helping to feed families in Western Montana with the help of local food banks.
10 Best Steakhouses in Montana
If you live in Montana, you have to love a good steak dinner now and then. Luckily, here in Montana, we have steakhouses that spread far and wide throughout the state. If you are traveling through Montana or vacationing around the state, give one of these places a try.