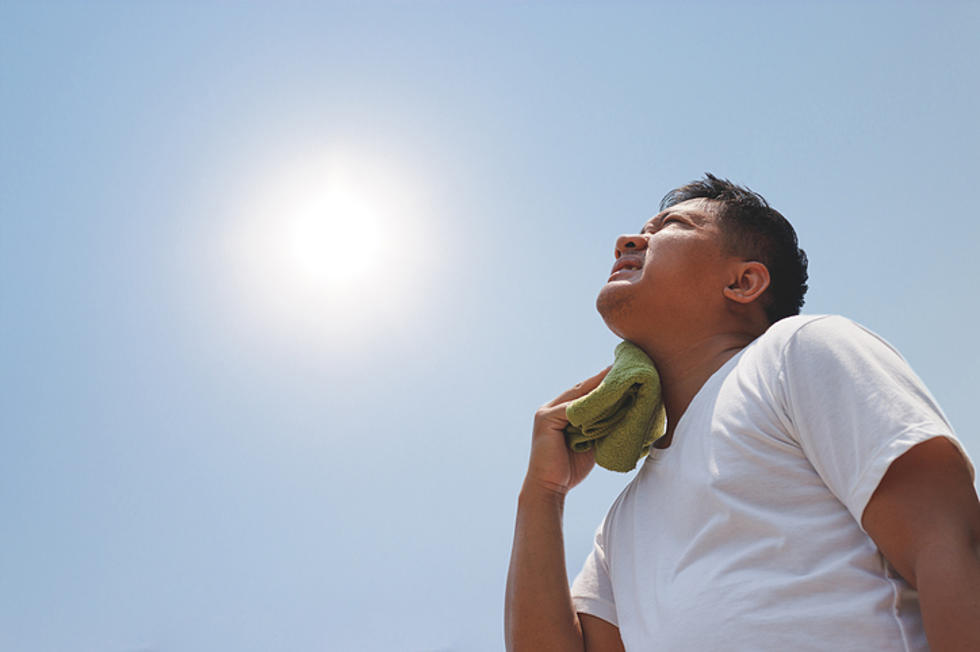 Here's 15 Ways to Beat Missoula's 100-Degree Heat
Photo: Getty Images
Sweet mercy! You wanted the hot weather - well here it is! You know it's toasty when it hits 99 degrees and and that's only supposed to be the third warmest day of the week!
There's a heat advisory in place for Missoula/Bitterroot Valleys from TUE 12:00 PM through THU 8:00 PM.
Here's a list of things you can do to try and keep cool over the next few days while we face temps over 100 degrees.
15 Ways To Beat The Western Montana Heat