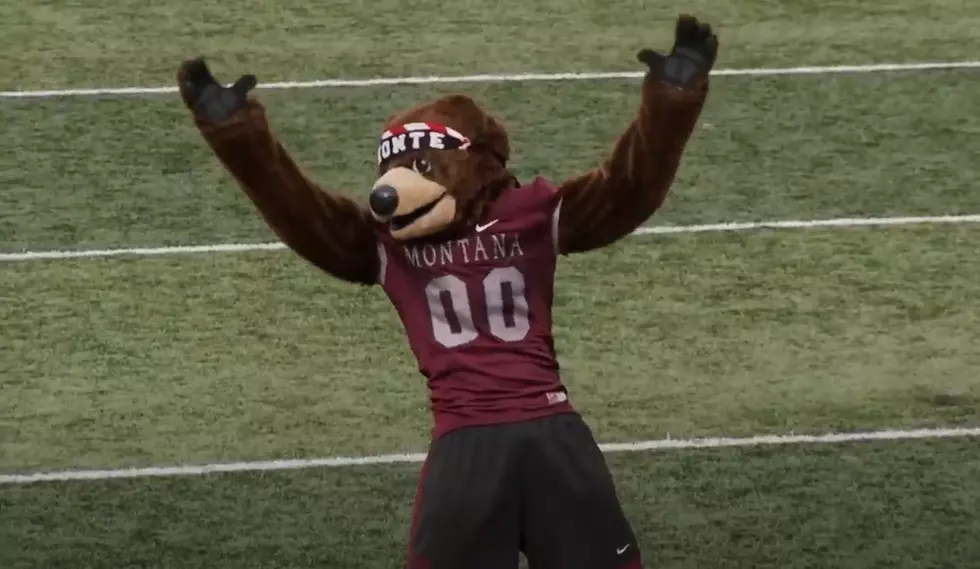 GSA's Annual Griz Auction Goes Virtual for 2020
Photo: Griz TV
The annual Griz Auction had to face the decision that most events have encountered since the early part of the year - either cancel or move online and become a virtual event for 2020. The good news for all involved is that the virtual option got the nod and the money raising efforts with the auction will still take place.
COVID-19 concerns have already taken their toll on Griz athletics. We've seen fall sports put on hold, a big night of fun at the stadium to celebrate the 1995 football championship had to be canceled, and we're still waiting to see what the plan will be with basketball. But for a few upcoming days you can show your Griz support by bidding on some pretty awesome auction items.
The Grizzly Scholorship Association works to provide scholarships to UM student-athletes, so being able to still hold the auction is a pretty big deal! The online bidding will take place from November 11-18 and feature Griz gear, memorabilia, gameday experiences, collectables, artwork, travel packages, and more.
There's still a few weeks until the actual auction starts. But the listings are posted right now so you have plenty of time to browse around and see what might interest you - from autographed pictures to a day of fishing - from golf lessons to a trip to see USC and Notre Dame play in 2021. In addition to the auction, donations can also be made to the GSA HERE.
And keep checking back as more items are expected to be added to the auction listing before it starts on November 11.
In Pictures: What Education Looks Like Around the World During a Pandemic