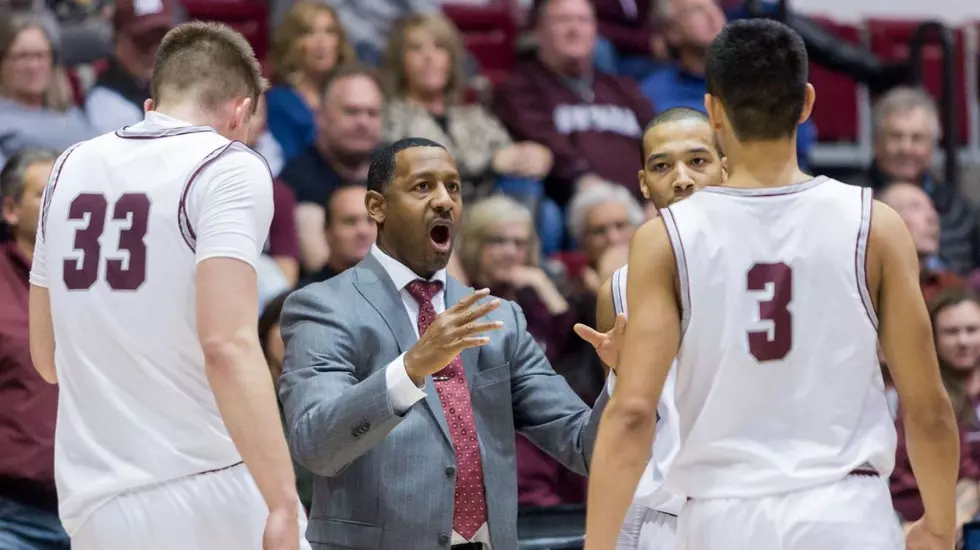 Griz Basketball, Football Combo Plate Friday and Saturday
Image courtesy of U of Montana Athletics
Playoff football is back in Missoula and the excitement is mounting. Don't forget to combine it with a good basketball game.
It's a busy weekend with Montana Grizzly basketball Friday night (December 6). The guys host North Dakota at 7:00 p.m. If you purchase a ticket to Saturday's playoff football game, show your ticket and get half-price general admission basketball tickets for Friday's game. Also University of Montana students will be treated to free pizza and Griz beanies, plus they'll have a chance to win cash or a TV.
Now, getting back to football, the Griz are hosting Southeastern Louisiana Saturday at 1:00 in the FCS playoffs. Tickets are available at the Adams Center Ticket Office or at griztix.com. Let's fill Washington-Grizzly Stadium for a "warm" winter welcome to our opponents from Hammond, Louisiana.
And keep in the back of your mind that this may not be the only playoff game in Missoula this season. A Montana win advances them to the third round, where they would meet the winner of Weber State vs. Kennesaw State. A Weber win means a trio to Ogden December 14, but a Kennesaw win coupled with a Griz win means more playoff action right here in Missoula!