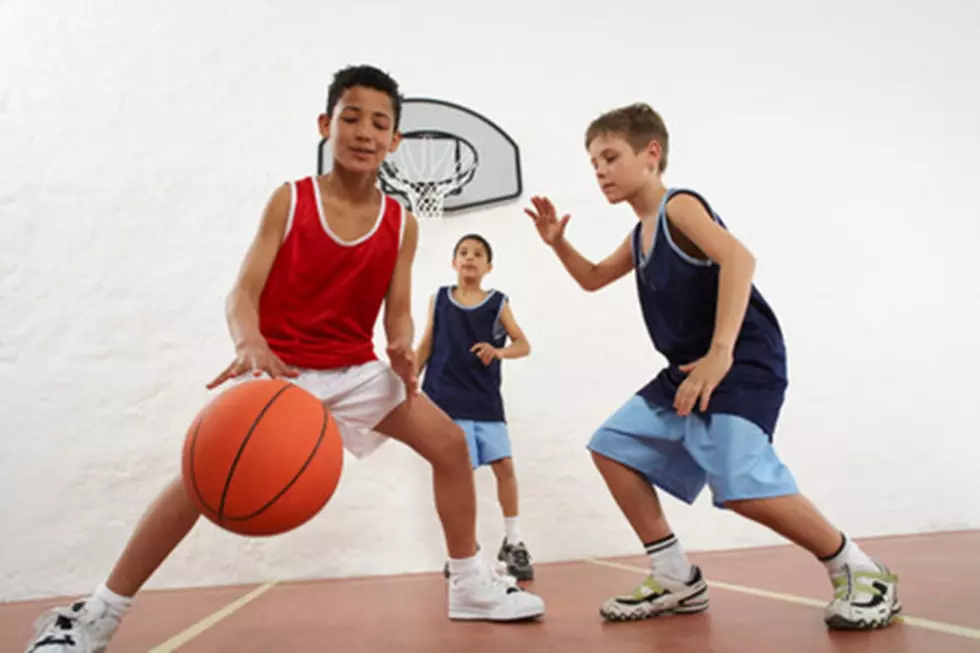 Free Throw Contest For Boys and Girls in Missoula February 22nd
Image courtesy of Getty Images
Those young roundballers of yours will have a chance to show off their skill at the free throw line on Saturday, February 22.
All boys and girls ages 9 to 14 are eligible to compete in the Knights of Columbus Free Throw Championship. This local competition will be held at St. Joseph Elementary and Middle School, 503 Edith Street in Missoula.
The action gets underway starting at 8:30 a.m. If you would like to preregister, you can contact Richard Becker at 406-396-9829. And to get more information about the tournament, you can visit with Dan Fix at 406-370-6426.
Good luck to all the competitors!