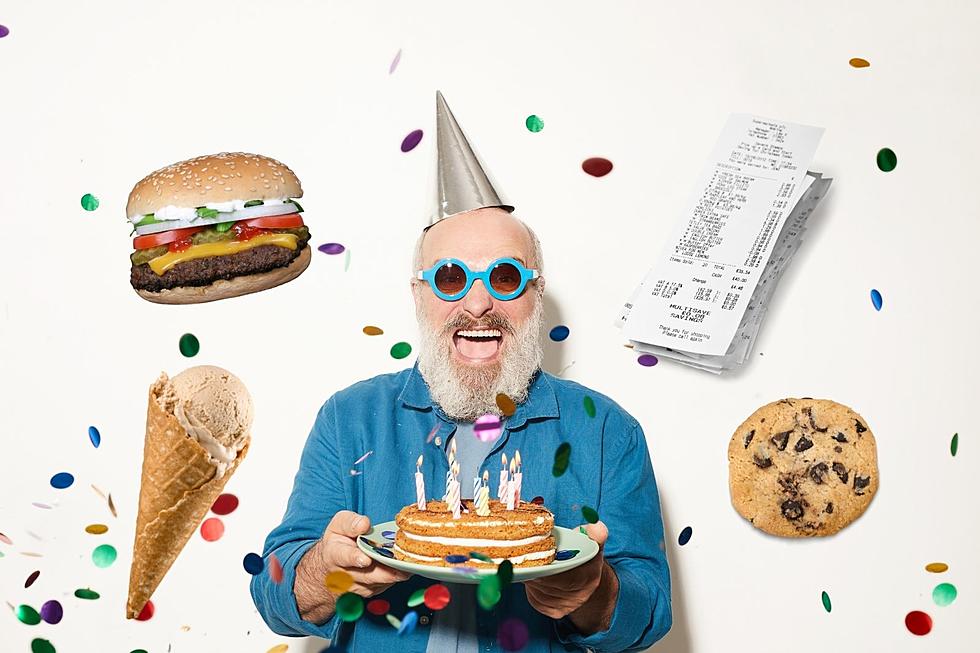 What Missoula Restaurants Offer Birthday Freebies and Discounts?
Photo: Canva
Where do you stand when it comes to celebrating your birthday? Are you the type that wants over-the-top recognition or do you let the day pass without mention? I feel like everybody has that one friend that uses the entire month to celebrate their birthday with anything they can use as a reason to get attention. That might be a bit much for most, and as for me, I'm all about taking the day off of work when it falls on a Monday or Friday to enjoy a three-day weekend. I saw a post on Facebook today where somebody was asking what places around Missoula offered birthday discounts and freebies. I thought it was a conversation worth sharing and making note of.
It should be noted that the examples below are from comments that were left in response to the question being posed. Although I did double-check what I could online, you would have to check with businesses to make sure the offers are valid at time of use.
Here's what people offered up as deals and discounts around Missoula:
Montana Club - whatever age you're turning you you get that percentage off your meal. Note that it's not the entire check, just the meal of the person having a birthday.
Red Robin - free birthday burger if you sign up for their Red Robin Royalty Rewards program. Valid during the month of your birthday.
Denny's - free Grand Slam breakfast on the day of your birthday.
Dairy Queen - sign up for the Blizzard Fan Club and you'll get a certificate for a free birthday blizzard.....but the offer is to get a free one when you purchase one.
China Garden - 50% off your meal on the day of your birthday.
Crumbl Cookies - free cookie if you're enrolled in their loyalty program.
What else is out there?
Do you know of any other places around town that offer any sort of deal for your birthday?
One Of A Kind 39 Million Dollar Montana Home Is For Sale. Check It Out
This home is at 295 Cobble Creek, Bozeman, MT. You can check out the listing on Zillow or Montanalifere.com. The property is listed by Mike Schlauch and Vivian Yoon, PureWest Christie's Bozeman.
Tips For Visiting Yellowstone National Park During Tourist Season
Yellowstone is busiest in the summer months, but sometimes a trip just can't be avoided. In order to enjoy the park during tourist season, follow these tips.
20 Montana Distilleries You Have to Visit
The Montana distillery scene is certainly taking off, and with the access to local ingredients, you can feel good about supporting these establishments all across the state. Here are 20 distilleries that are worth a visit.