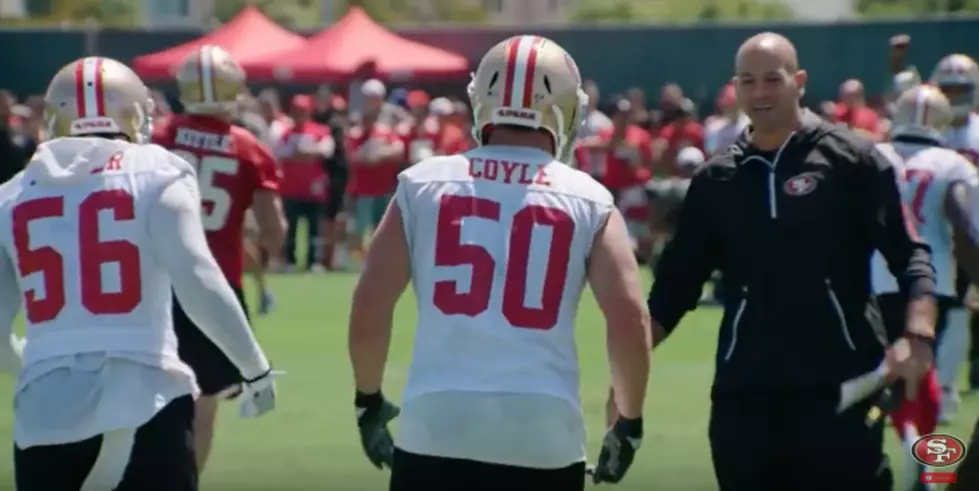 Former Griz Player Brock Coyle Won't Return To NFL
San Francisco 49ers via YouTube
It's always a bummer to see a player end their career early because of injury.  Brock Croyle spent almost all of the 2018 season on injured reserve for the San Francisco 49ers.  Today he announced on twitter that his football days are done.
The former linebacker for the Griz spent his first three seasons with the Seattle Seahawks and his last two with San Francisco.  In week one of the 2018 season he fractured a vertebrae against the Minnesota Vikings and missed the rest of the year.
His Twitter message thanked the 49ers and in return team GM John Lynch released a statement thanking Brock for his contributions.
Brock making a nice play in practice for the 49ers -------> HERE!