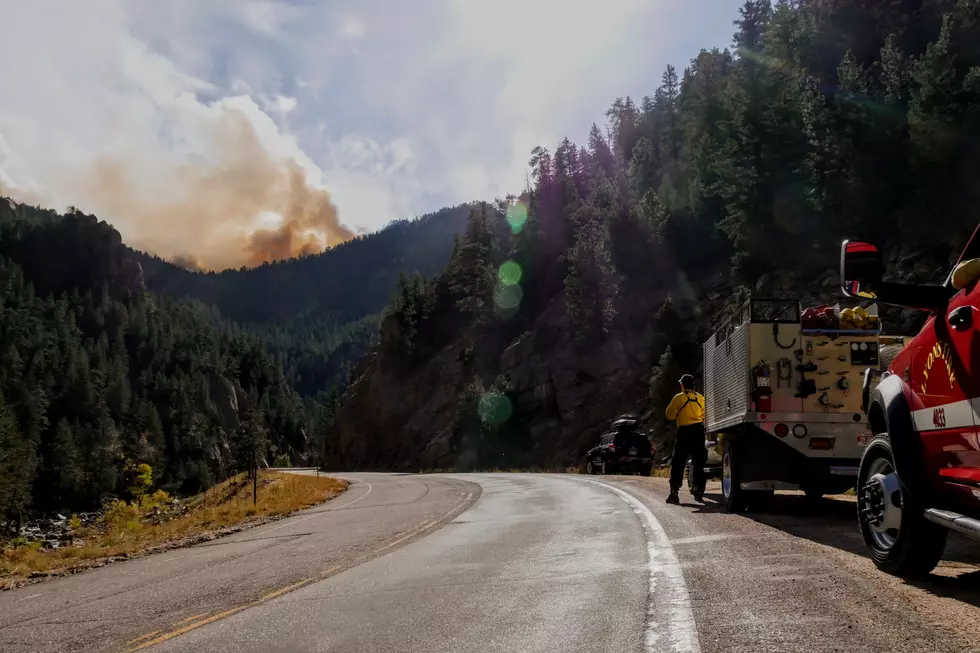 Find Current Fire Conditions for Montana Using This "Live With Fire" Link
Photo by Malachi Brooks on Unsplash
The romantic part of living in Montana is living with nature. Part of nature is wildfire. That's not what you had in mind? We can prevent most human started blazes if we try. The Montana Department of Natural Resources & Conservation hosts the handy Living with Fire webpage. As a Montanan, this is a starting point for you to get quick information about current fire conditions. It is interactive with many features and it updates regularly.
All of Montana is wildfire country.
If you live in the center of a town you might see the smoke and are affected by it, but a community in another area has an entirely different need or set of conditions. You'll be able to look up restrictions across the state here as well as excellent preparedness guidelines for how to reduce smoke when it gets to your home, how to be ready if you need to evacuate, and important ideas that help keep the fire at bay with home hardening preparation.  A little can go a long way!
I have had first-hand experience with wildfires.
Many in Montana have experience with wildfires and it is scary. But having information can not only help prevent wildfires, but it can save lives and homes.
Check current active fires, how to prepare your home in advance, and make your community more fire safe. That sounds romantic! Thanks to the Montana DNRC and good partners who, along with concerned Montanans make this a safer place to work and play Learn to Live with Wildfire.
Missoula Lard Butt 1k
Missoula's Lard Butt 1k, 2022, a glorious day for doughnuts and costumes.
10 Incredibly Boring Towns To Avoid in Montana
Not every town or city in Montana is as glamorous as you might expect. So we compiled a list of the most boring towns you should avoid while vacationing or traveling around Montana.