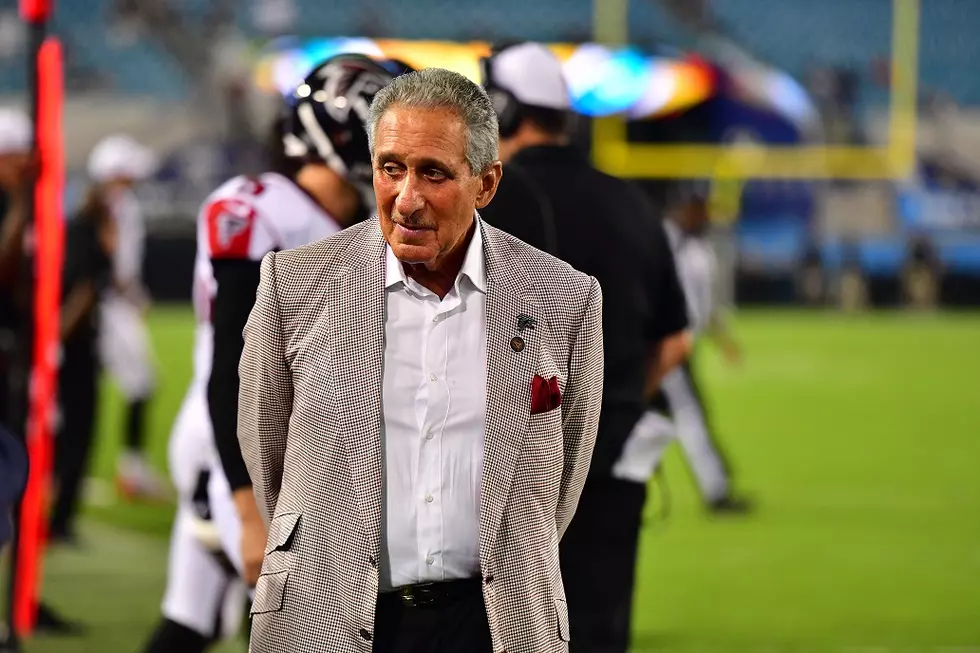 Falcons Owner Gives $5 Mil to COVID-19 Relief with $165,000 to MT
Photo: Julio Aguilar/Getty Images
Arthur Blank owns the NFL's Atlanta Falcons as well as Atlanta United FC in MLS. But he's not just an Atlanta guy, he also had a connection to Montana. Maybe you saw the news last year when he added a 9,300-acre ranch to his collection of properties.
The good news for some Montana organizations is that Arthur Blank's foundation is donating $5.4 Million to COVID-19 relief efforts. A large percent of the money will stay in Atlanta but over $150,000 will find its way to The Treasure State.
The foundation plans to give a $50,000 grant to Hopa Mountain, a Bozeman-based nonprofit organization that invests in rural and tribal citizen leaders. The grant will provide necessities such as food, clothing, housing and cleaning supplies to Native American and Latino communities in Montana, according to a press release from the Atlanta Falcons, who are owned by Arthur Blank, the foundation's chairman.

The Human Resource Development Council (HRDC) in Bozeman will also get $50,000, meant primarily for alternative housing options for the homeless and housing assistance programs for vulnerable Montanans, per the press release.
I think this is the biggest donation to help fight the coronavirus that I've seen come from someone associated with sports. We're lucky to have a few Montana organizations benefit from the generosity. Read more from an article about the donation HERE.