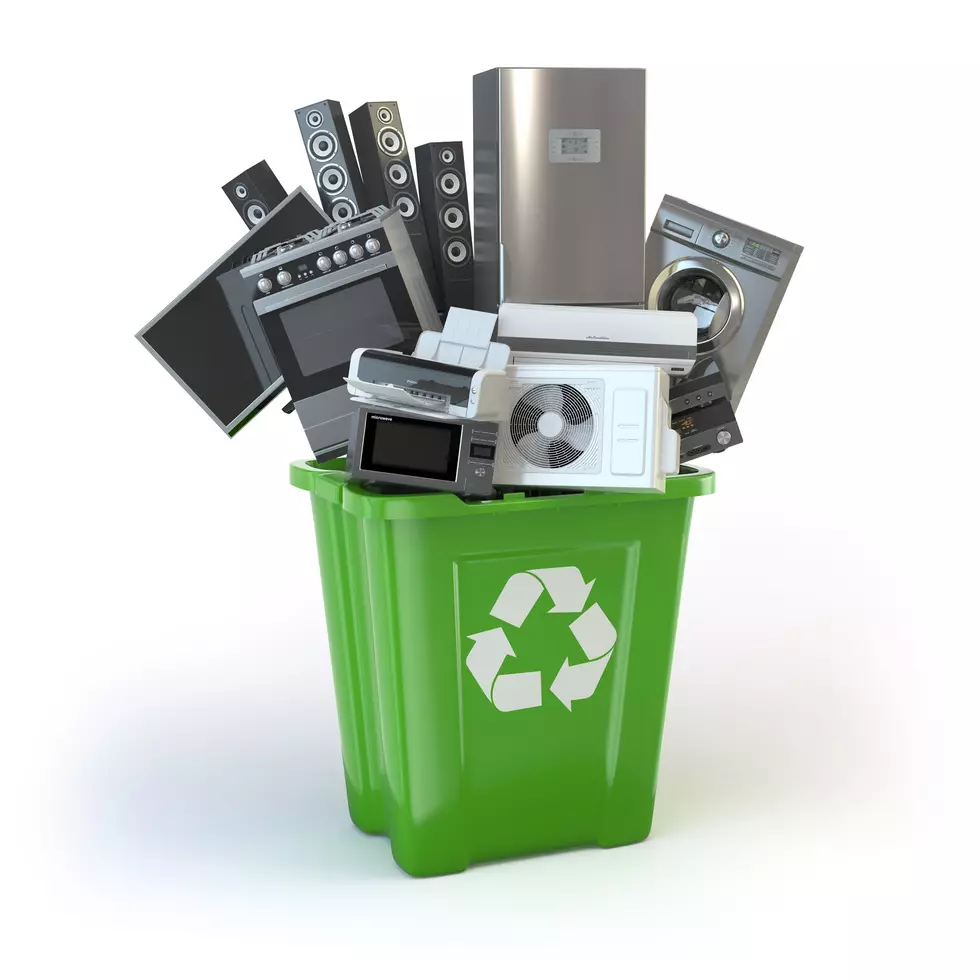 Electronics Recycling Event in Missoula CANCELED
Bet_Noire
Hallelujah, you can finally get rid of the random monitors, old phones, and broken keyboards you've got cluttering up your basement and garage. You never know what to do with that stuff, right? You don't want to throw it in the dumpster, but you also can't get a thrift shop to take electronics, and gee, what if the world blows up and you need your cell phone from 2006? Yeah, forget all that, warn the hoarder of your house that you are getting rid of all of it by the end of the month.
The electronics recycling event is a fundraiser for the Missoula Food Bank & Community Center, with all donated items going to Technology Asset Recovery for safe and responsible recycling and refurbishing. All items that can be refurbished will be resold with proceeds going to the Missoula Food Bank. That is what we call a win-win-win!
Accepted items are listed below and can be dropped off on Friday, January 29th from 9 a.m. to 6 p.m. and Saturday, January 30th from 9 a.m. to 3 p.m. at Blackfoot Communications, 1221 North Russell. You will see the drop off point in the parking lot, which is visible from Russell, this is an outside event, and masks are required for drop off.
• Servers/Computers • Phones/Home & Cell • Power Supplies • Printers/Copiers/Scanners • AC Adaptors • Projectors • Router/Hubs/Switches • Proprietary electronics • Remote Controls • Laptops Keyboards • Computer Mouse • Fax Machines • All-in-one Game Consoles • Wireless Devices • Batteries of all Kinds • Amps/Generators • Wires/Cables • Cameras/Video Cameras • Loose Ram/Processors/Boards • Handheld Games
The 100 Best Places to Live on the West Coast