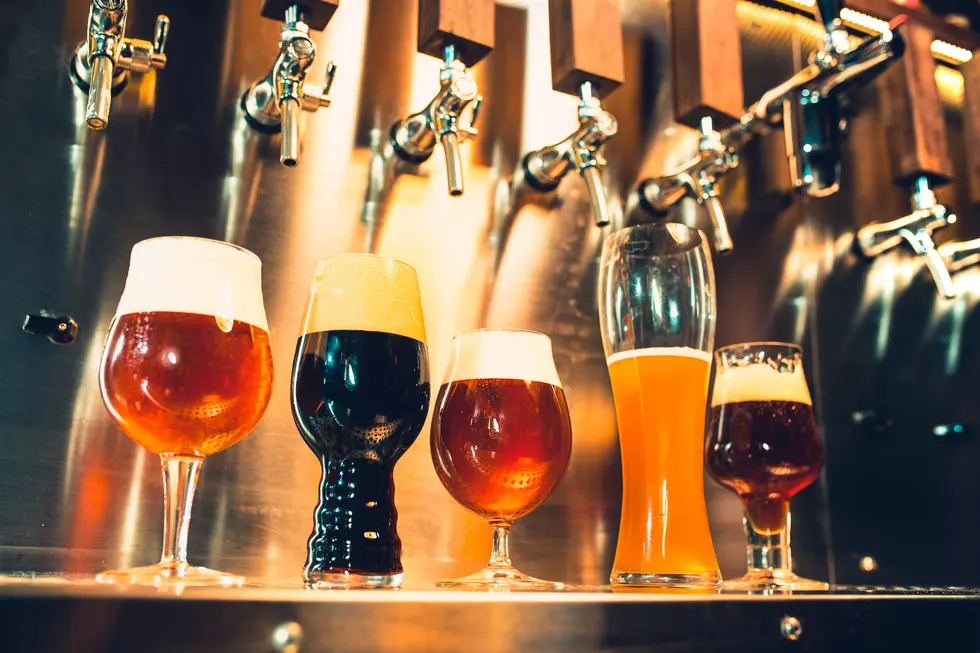 Favorite Missoula Brewery Unveils "Say Gay" Pride Launch Party
master1305/Getty Images
Missoula Pride is just around the corner and we've rounded up a ton of information on different events that will be happening over Pride Weekend. You want to know everything about the Pride Parade and Street Party? We've got you covered. Want details about the Paddleheads Pride Night game and tailgate party? We've got that too. Need info about some live body painting going down at Monk's Bar in Missoula? Guess what - it's all right here.
And there are so many different events that we're still getting all the details about, so we'll keep reporting them as they come in - like this one at Draught Works Brewing, which you'll be able to reap the benefits of all month long.
Draught Works is Holding a Launch Party for the Official Beer of Missoula Pride
Yes, Missoula Pride will have its own official beer - and they're calling it the "Say Gay" Juicy Pale Ale (a pretty direct reference to the controversial "Don't Say Gay" bill that was recently passed in Florida).
According to the Pride website, Say Gay "features an array of incredibly fruity hops to create mouthwatering flavors and aromas of ripe citrus fruit, pineapple and mango." You'll also be able to get it all month long not only at Draught Works, but also several bars around Missoula - including Monk's, Cranky Sam's, Conflux Brewing, The Rhino, AC Hotels, and Ogren Park.
Plus, as an added bonus, $1 from every pour will go to help out the Western Montana Community Center and Missoula Pride!
The launch party for the beer will be on Wednesday, June 1st at 4 PM at Draught Works. For details on everything going on at Pride, be sure to check out their events page.
FOR SALE: Naps Grill in Hamilton, Montana
Ever wanted to own a restaurant? How about one in Montana, with amazing burgers.
20 Montana Distilleries You Have to Visit
The Montana distillery scene is certainly taking off, and with the access to local ingredients, you can feel good about supporting these establishments all across the state. Here are 20 distilleries that are worth a visit.
28 Missoula Businesses That Opened, Changed Ownership, or Changed Location
Yes, there were quite a few Missoula businesses that have closed in the last two years. But what about the Missoula Businesses that opened?