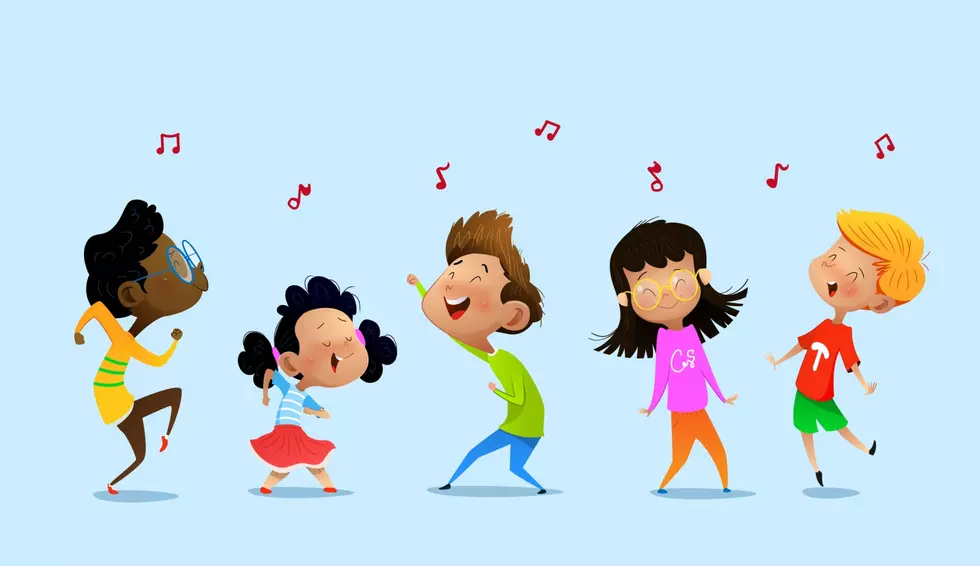 Dance, Western Montana High School Kids, Dance
Image courtesy of iStock / Getty Images Plus Mykhailo Ridkous
The University of Montana's annual Dance Days is an opportunity for young people to show their stuff!
The UM Dance Program invites students from area high schools and two-year colleges to join in two days of dance during this eighth annual event, Friday, February 1 from 9:00 a.m. till 4:00 p.m. and Saturday, February 2 from 9:30 a.m. till 12:30 p.m.
Students will take master classes in five dance genres, participate in a reception with UM dance majors and faculty and attend the school's American College Dance Association benefit concert. Young dancers will also get to tour the extensive facilities at UM's School of Theater and Dance and learn about opportunities in the program and the school. But naturally, this event is about much more than recruiting. It's an opportunity for high school students to celebrate dance and get a feel for a viable future as dancers in college and beyond.
Hurry, though. You must be registered by this Tuesday, January 29. Lots more information, a schedule and registration info available at the UM Dance Days page. Or call Heidi Jones Eggert, associate professor, UM School of Theater and Dance, 406-243-4481.