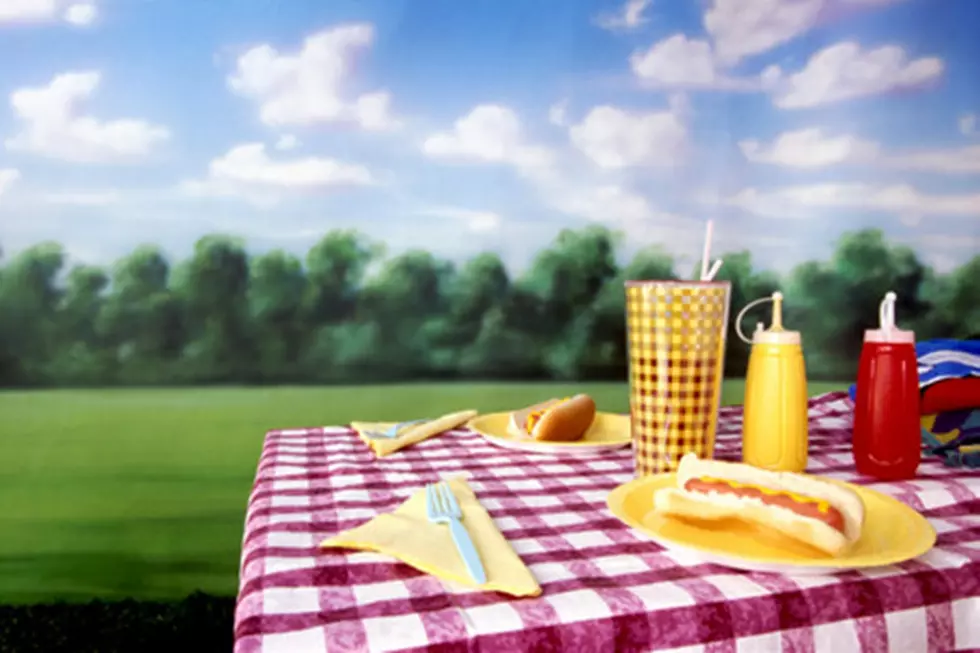 Come to a Good Old Fashioned Montana Community Picnic Saturday
Image courtesy of Getty Images
We have been assured by the organizers that yes, there will be meat.
You are invited to the Three Mile Community Picnic at Lone Rock Park between the Stevensville and Florence areas this Saturday, August 17. You are encouraged to bring a side dish, but the meat will be supplied.
There will be BINGO, a silent auction, 50/50 raffle, music, a chance to win $500 gift certificates to Super One Foods in Stevensville and Tractor Supply in Lolo and lots of other fun activities.
Vendors are welcome, too. If you'd like more information about this fun event, you can call 406-360-3385. Happy community picnicking to one and all.