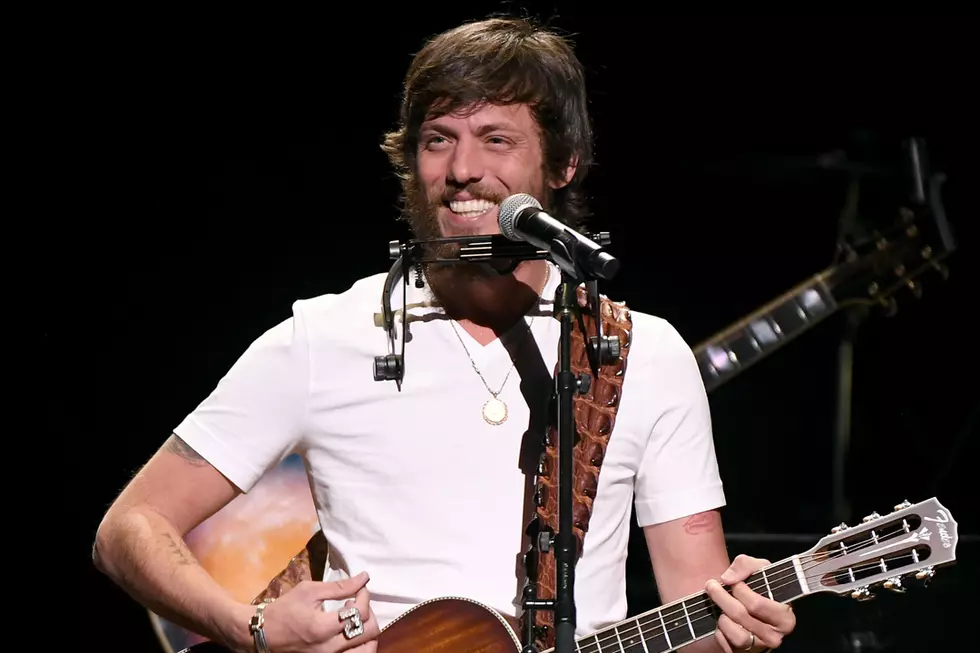 Chris Janson in Butte – February 2020
Jason Kempin, Getty Images
It's almost a deja vu situation!  Chris Janson played at the Butte Civic Center in February and he'll be headed back for another show in February of next year.
If you're already thinking of ways to express your love to your significant other - nothing says I LOVE YOU like concert tickets.  The show will be on Valentine's Day of 2020!
Chris Janson is one of my new favorite artists.  I went to the show last year and it was great!  He puts on an amazing performance - running all over the stage and playing multiple instruments.
Tickets for Chris Janson in Butte are ON SALE NOW!  Get them HERE!
Chris Janson
Butte Civic Center
Friday, February, 14 2020
Doors at 6:30 PM  / Show at 8:00 PM
Tickets are $28, $33 and $38.