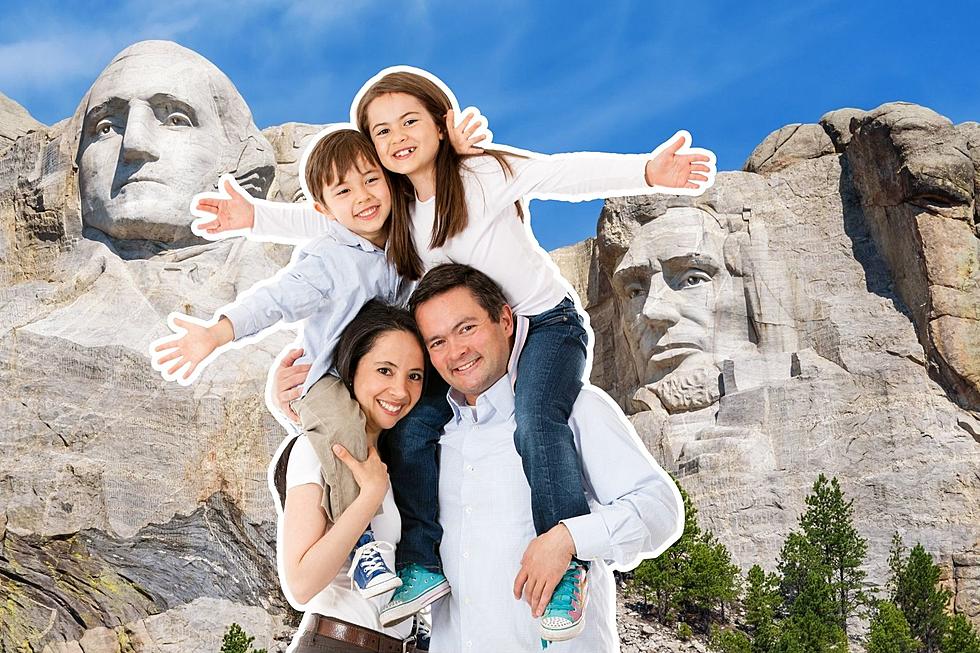 Can We Please Get Parents and Students to Have the Same Days Off?
Photo: Canva
Welcome to the third Monday in February, the day we pay tribute to one, or two, or maybe all of those that have served as president of the United States. Yep, we're a bit all over the board when it comes to this one. Looking at Wikipedia for Presidents' Day, it shows that it's a state holiday in MOST states to honor all previous presidents, with the states that do celebrate it using 15 different names when it comes to what they call the holiday, and it's also a federal holiday to honor George Washington. Oh my! Why is it so tough to all get on the same page with this one?
Just make it a holiday for all!
I remember when I was in school, it was a holiday dedicated to the birthdays of George Washington and Abraham Lincoln. Of course, exactly who it honored was the second most important part of Presidents' Day. The biggest thing, naturally, was that it meant no school! Part of me wants to say that we used to actually get Friday and Monday off to celebrate both former presidents and make it a four-day weekend but the details are fuzzy all these years later. One thing I know, now that I have kids, is that it's a pain to have kids in school that get the day off when parents don't have the same luxury.
Who's watching the kids?
For many, and even most, it's probably not a big deal for their kids to be out of school for the holiday. But there are also those that have to scramble to find childcare, take their kids to work for the day, or even take the day off of work to stay home with their children if they don't have another option. It can definitely be a bit of a scramble. Wouldn't it be so much simpler to have schedules line up?
A day off for everyone!
Let's get everybody on the same page when it comes to Presidents' Day. Kids are already out of school, and if it's a state holiday, let the states celebrate it and have businesses be closed. Hmm...with 46 presidents I think there might be just enough history and importance to find the reason behind a day of recognition.
Alright, we just need one of you internet-savvy youngsters to start up one of those Change.org petitions, much like George Washington did when he was pitching ideas for the Constitution of the United States.
See Goregous Photos of Montana's 'Glass Home'
Even though it
recently sold
, The Farm at McCauley Butte is one of the most expensive and most expansive in the state, located just outside Missoula on the Bitterroot River. Take a look at this breathtaking estate.
Want Ribs? 20 BBQ Restaurants in Montana To Help Your Hunger
Montana's got great barbecue of every style, variety, and flavor. These BBQ restaurants will absolutely hit the spot - if you can try them all!
The 10 Best Places To Visit In Missoula, As Chosen By Missoulians
Did your favorite Missoula location make the list? Here's where Missoulians like to go: