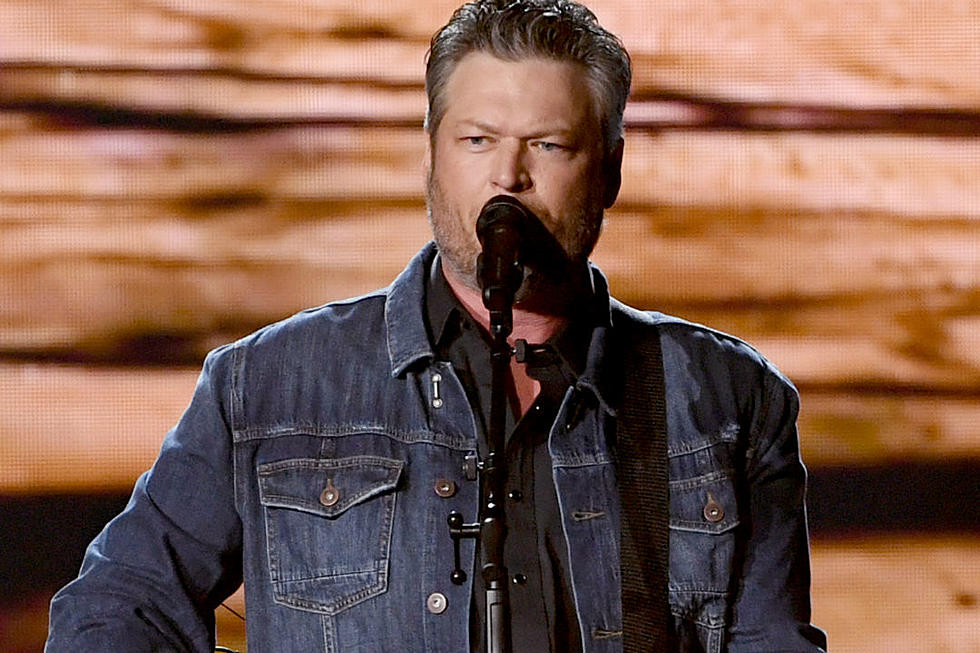 Blake Shelton Isn't Releasing a New Album This Year — and Maybe Not Ever
Kevin Winter, Getty Images
Blake Shelton isn't sure when his next album will arrive; in fact, he's not sure there will be a "next album." In an exclusive interview with Entertainment Tonight, the country star revealed his trepidation about releasing another record at this juncture of the digital age.
"I don't want to put out an album. I really don't," Shelton admits. "I'm sure that at some point my record company people are going to pressure me into it, but as of now, I'm not putting out an album this year. I know that."
Adds Shelton, "I'll be just as happy to release just another single. I do [have more songs] and I've got other stuff that I'm pumped about, but when I think about an album right now I'm like, 'Do people care about them anymore?' I don't know. But I'm having a blast just releasing singles. Maybe I'll do that from now on."
Historically, country music is a singles-driven business, with many albums across time serving as a means to buy multiple radio hits in one fell swoop. Digital streaming and downloading platforms further magnify that county music's business model still resembles the pre-Sgt. Pepper's pop landscape, when standalone singles took precedent over concept albums. Multi-Grammy Awards winner Kacey Musgraves and a handful of others seem to uphold the album as a coherent statement, but they're exceptions -- and exceptional.
If Shelton gets away with becoming a singles-only act, he's off to a good start with his recent release, "God's Country." The artist dropped the new song in late March; it was co-written by Devin Dawson, Hardy and Jordan Schmidt.
Shelton's last full album, Texoma Shore, arrived in 2017. He's also been keeping busy as a coach on The Voice.
50 Country Albums Everyone Must Hear Before They Die