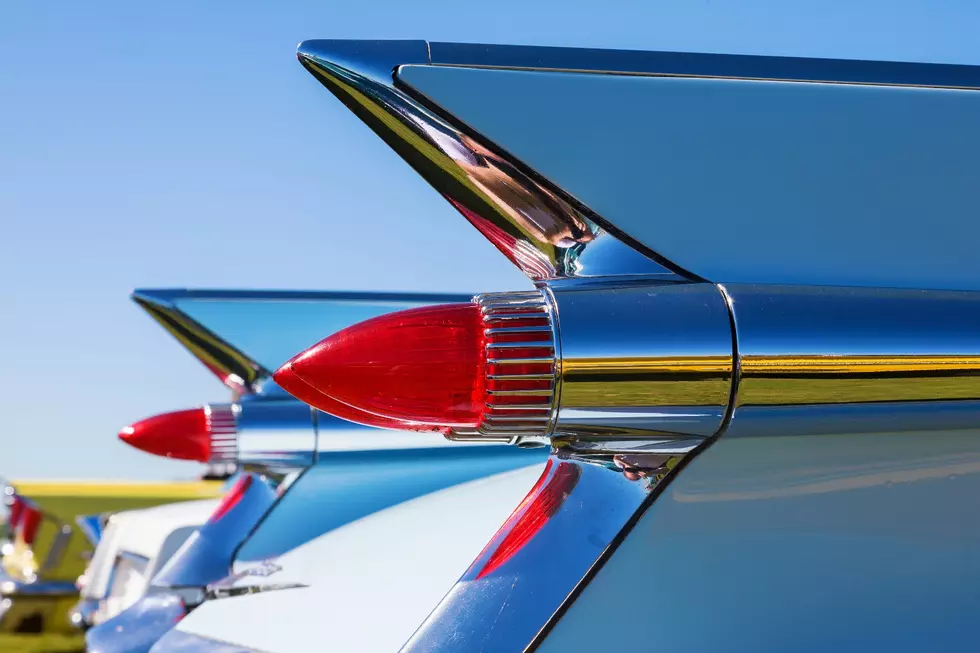 Bitterroot Classic Car Show in Missoula on Saturday
Image courtesy of iStock / Getty Images Plus
It must be the first Saturday in May! Our pals at Five Valley Ford Club are ready for their annual Bitterroot Classic Car Show!
And it's a special one this year as they celebrate the 20th anniversary of the show. If you want to see an amazing selection of classic, souped-up rides that owners have put a lot of love into - all makes, all models, then you definitely want to stop by.
As usual, the Bitterroot Classic Car Show is free and will be held at Missoula's Southgate Mall, all day on Saturday, May 4. And if you have a vehicle that you are proud of and would like to show off at the Classic, you can still get entry information at the Five Valley Ford Club website. Or you give our friend Jerry Brenner a call at 406-626-4401. He can tell you all you need to know.