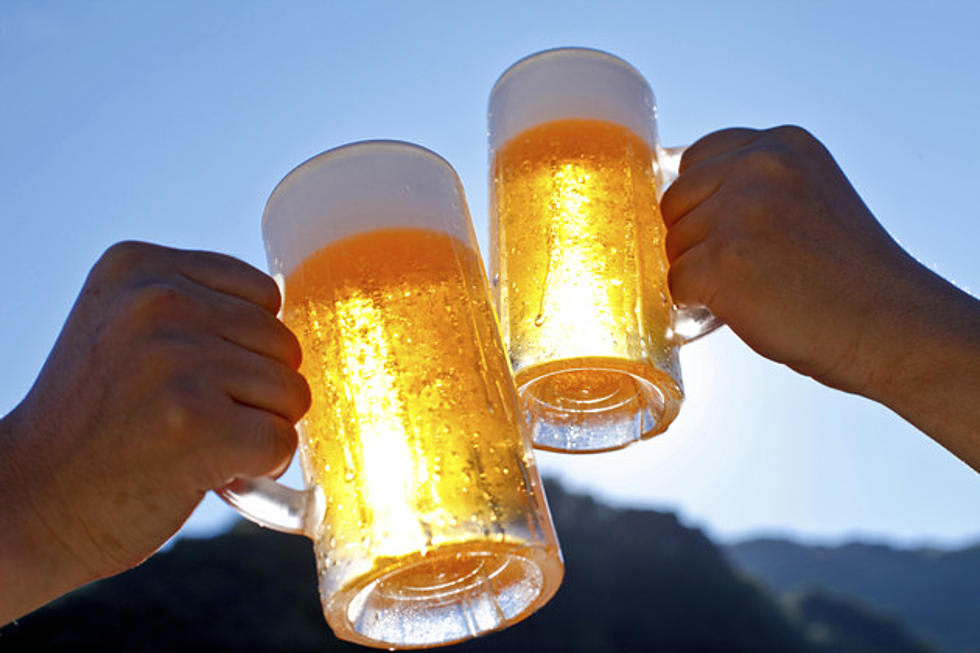 Billy's 5 Favorite MT Beers for Watching Baseball
kazoka30
Over the weekend I did a lot of research for my upcoming fantasy baseball draft and watched some spring training baseball on TV. This is one of the best parts of the year not only are we seeing more sunshine but we have some delicious Montana beers that pair perfectly with watching America's Past time. Here is my list of top 5 Montana beers to drink while watching a baseball game!
1

Summer Honey Seasonal Ale

This beer is made by Big Sky Brewery. And with the word Summer in the title, it has to be #1! Plus it's delicious!

2

Fresh Bongwater Hemp Ale

This beer is made by Kettlehouse. If you can get past the name, it's one of my favorite beers ever!

3

Sip & Go Naked Apricot Ale

This beer is made by Tamarack. Tasty and refreshing lighter beer that won't make you full.

4

Alpenglow Wheat Beer

Made by the Lolo Peak Brewing Company. It is really close to my house for a quick growler fill and baseball on TV.

5

Scepter Head IPA

This beer is made by Draught Works. Great tasting lighter beer, with lots of flavor.

EXTRA

The 2016 Insane Inflatable 5K!