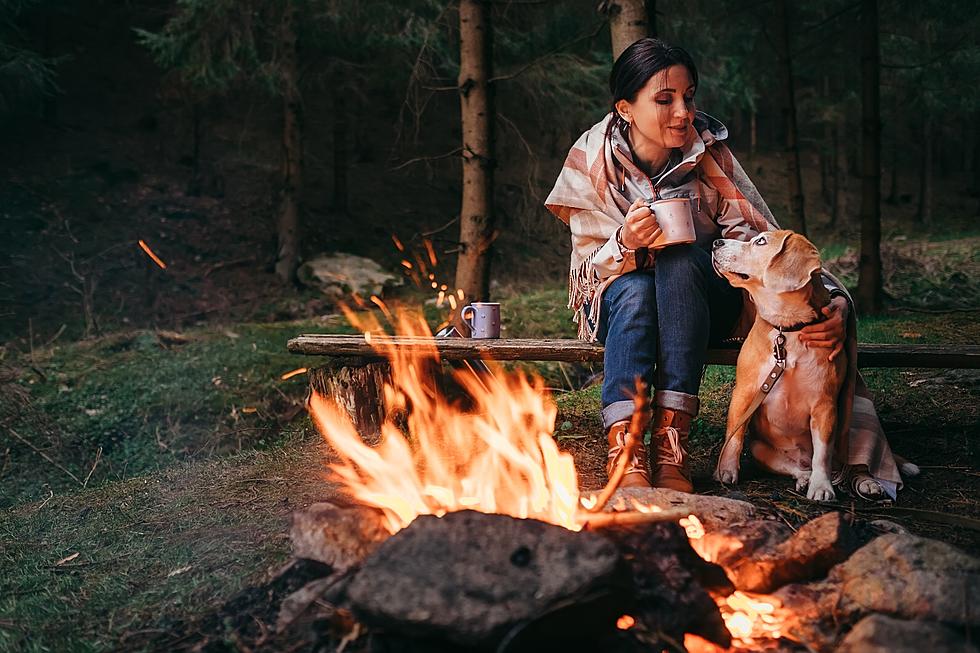 Backpackers and Campers are Loving Made in Montana Firestarter Kits
Image courtesy of iStock / Getty Images Plus
We're all trying to survive the long winter doldrums and eagerly await the opportunity for more time in the great Montana outdoors.
For you backpackers and campers, a Montana product we'd like to recommend from Montana Campfire is Lightnin' Flame Firestarter, the premier firestarter for not only campfires, but woodstoves, fireplaces and firepits. "One match. One fire. Guaranteed."
Carefully blended wood shavings and other ingredients will get your fire started quickly and easily. There's several different containers to choose from, too. The Backpackers Special is a single tube that fits in your backpack and holds enough small cups to start six fires. The Campers Special is a three-quart container with enough materials for 48 fires. And for home use, decorative two-gallon tins that start up to 128 fires look great on the mantle.
Spring is coming. Really. We mean it. We think you will find this product quick and easy to use! You can learn more about Montana Campfire products and where to get them in western Montana here. And of course, as with any product like this, always use caution and make sure to follow all directions. We hope this had helped get you feeling just a bit more "outdoorsy." Did we mention spring is coming? Really. We mean it.