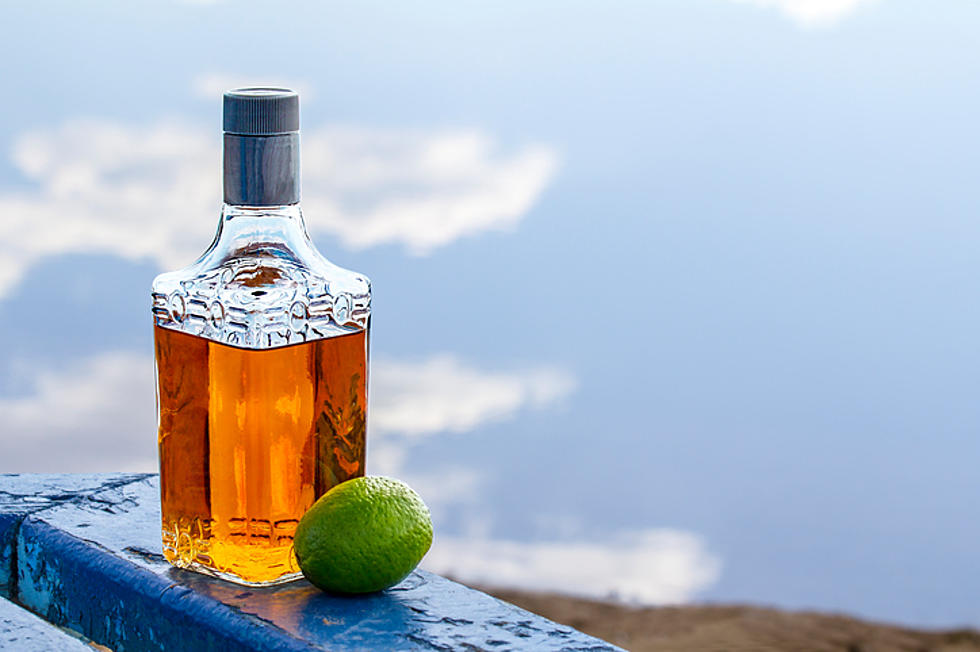 Back Alley Mezcal Dinner with Second Set Bistro and The Rhino
Photo: Getty Images
Look no further if you want to give your taste buds a treat. Second Set Bistro and The Rhino are teaming up to deliver quite the food and drink experience in downtown Missoula. They previously held a bourbon pairing dinner and now the two establishments are presenting the Back Alley Mezcal Dinner.
I have to be honest - I thought mezcal was just some type of tequila. Turns out that's pretty far from accurate. So what is it? In simple terms mezcal is a distilled alcoholic beverage made from any type of agave. This Food & Wine article can break it down for you - but it says "all tequilas are mezcals, but not all mezcals are tequilas. Tequila is a type of mezcal, much like how scotch and bourbon are types of whiskey."
We had Josh from Second Set Bistro and Kevin from The Rhino join us in the studio to talk about the upcoming event. Kevin says "mezcal right now is really hot, not just in the United States but also in Montana, as well as tequila is. But a lot of people don't know what mezcal is so we're trying to introduce it to them and at the event we'll talk more about mezcal."
Josh described some of the various food as "Latin American influences with heavy flavors, crisp flavors, bright flavors, and dark encrusted flavors as well." Check out the menu below with the lineup of food and drinks for the Back Alley Mezcal Dinner.
They'll be holding the event in the lobby of the Florence Hotel - just picture the vaulted ceilings and the fireplace lit up! Social distancing measures will be in place.
Get tickets at the Second Set Bistro website HERE.
---
OCTOBER 21 - $125/TICKET
If The Table Size You Would Like Is Sold Out Please Send Us An Email, Or Use The Contact Us Page On The Website. Let Us Know What Table Size You Were Interested In And We Can Put You On The Waitlist!
Tables of 2, 4, 6, 8. People cannot buy individual tickets due to COVID-19 restrictions
---
KEEP READING: 15 Natural Ways to Improve Your Sleep