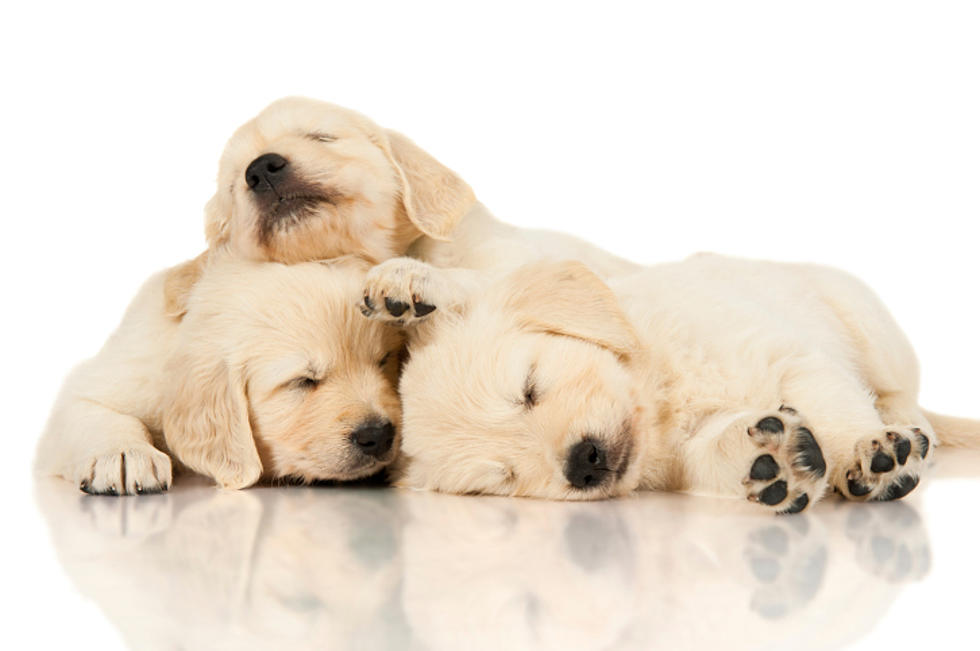 Adoption Event Saturday at Denny Menholt University Honda
Photo: Getty Images
Looking for a new car? Looking for a new puppy for the family? If you need one, the other, or both, you should make a stop at Denny Menholt University Honda on Saturday.
DMU Honda will have puppies on hand for an adoption event from 12 PM to 3 PM.
Puppies will be adopted on a first come first serve basis.
I mean, since you're going to need extra room to tote your new pup around you might as well check out the selection at Denny Menholt University Honda while you're there.
Adoption forms can be filled out on site.
Denny Menholt University Honda
3600 S. Reserve St.
Missoula 59801