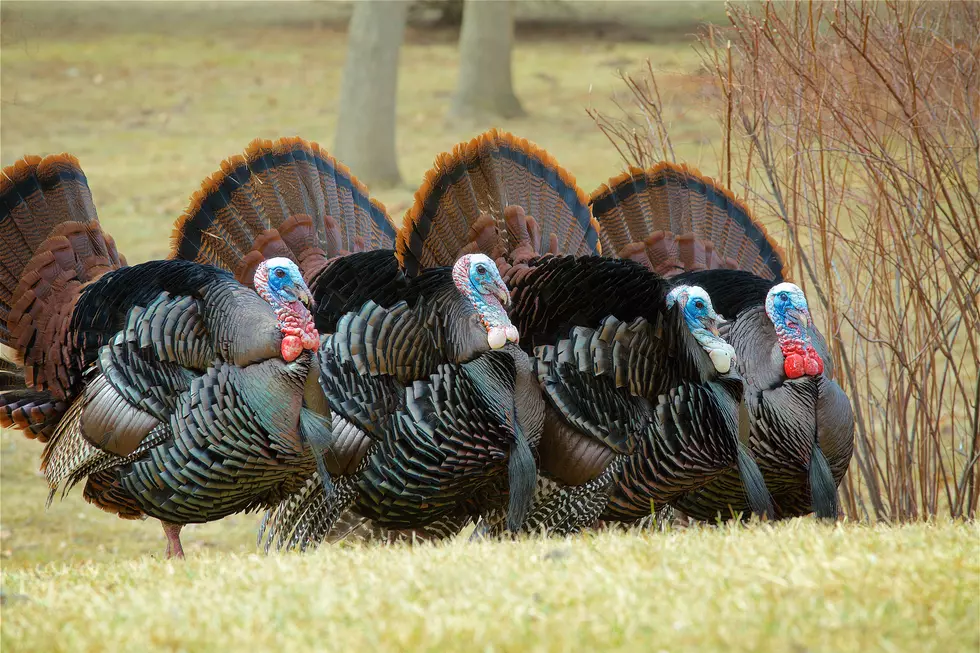 5 Spring Turkey Tips in Montana
Getty Images/iStockphoto
Montana Spring Turkey season has arrived. I have done some scouting and found some birds, but am more excited just to get out and listen to the woods "wake up."
You may have noticed big ol' tom turkeys puffed up all over western Montana. The mating season is underway and the toms are dancing. I look forward to Spring Turkey season every year. Mostly because it is challenging and reminds me a lot of hunting the elk rut in September.
If you are looking to take to the field after a gobbler this Spring, the following are some helpful tips on how to get the job done.
TACKLE THESE: Check Out the Best Uniforms In Each NFL Team's History