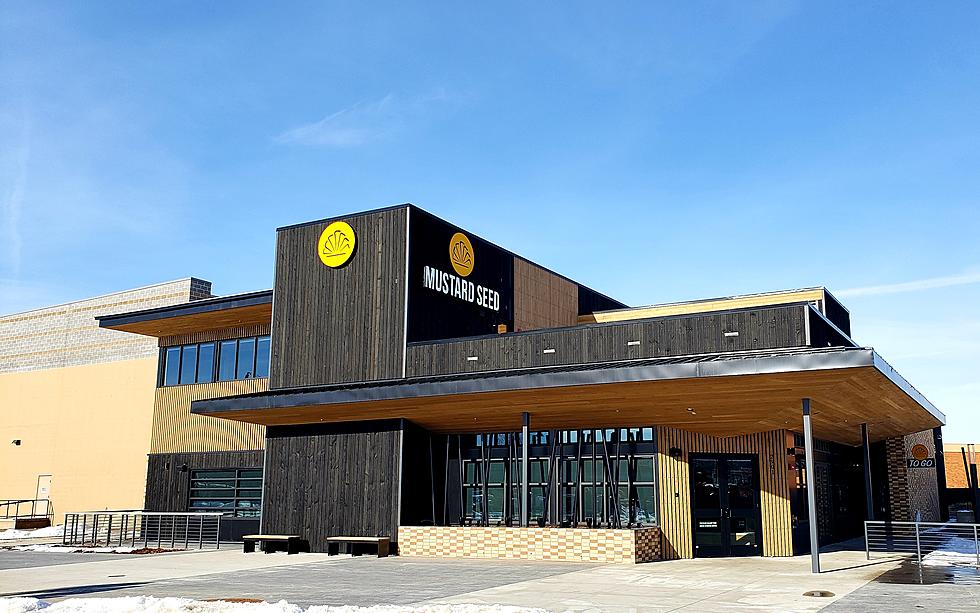 28 Missoula Businesses That Opened, Changed Ownership, or Changed Location
Photo by Angel
There have been a lot of changes in Missoula over the last couple of years.
With the pandemic, many businesses weren't able to stay afloat. Supply shortages, worker shortages, severely reduced income... it all came together and forced several long-running businesses in Missoula to close their doors for good. We've compiled a list of those businesses right over here.
But It Hasn't Been All Bad...
While it's true that many businesses haven't been able to weather the pandemic, there has also been a lot of growth in Missoula these past two years. Downtown Missoula actually had 18 new businesses pop up in 2021!
We've had plenty of new restaurants, new shops, and new services entering Missoula that we didn't have before. And other longstanding Missoula places ended up growing stronger through the pandemic, sometimes by changing ownership and sometimes by moving to another spot in town.
So, we wanted to collect as many of those as we can! If it feels like all of your favorite places in Missoula are shutting down - and sometimes, it can really feel that way - take a look at this list. Maybe one of these spots can be a new favorite place for you, your family, your friends, or anybody else in your life. It's always good to support local businesses, especially ones that are just getting their feet on the ground.
Here are 28 businesses in Missoula that have opened, changed ownership, or changed location over the last two years!
28 Missoula Businesses That Opened, Changed Ownership, or Changed Location
Yes, there were quite a few Missoula businesses that have closed in the last two years. But what about the Missoula Businesses that opened?
20 Montana Distilleries You Have to Visit
The Montana distillery scene is certainly taking off, and with the access to local ingredients, you can feel good about supporting these establishments all across the state. Here are 20 distilleries that are worth a visit.
50 Famous Brands That No Longer Exist