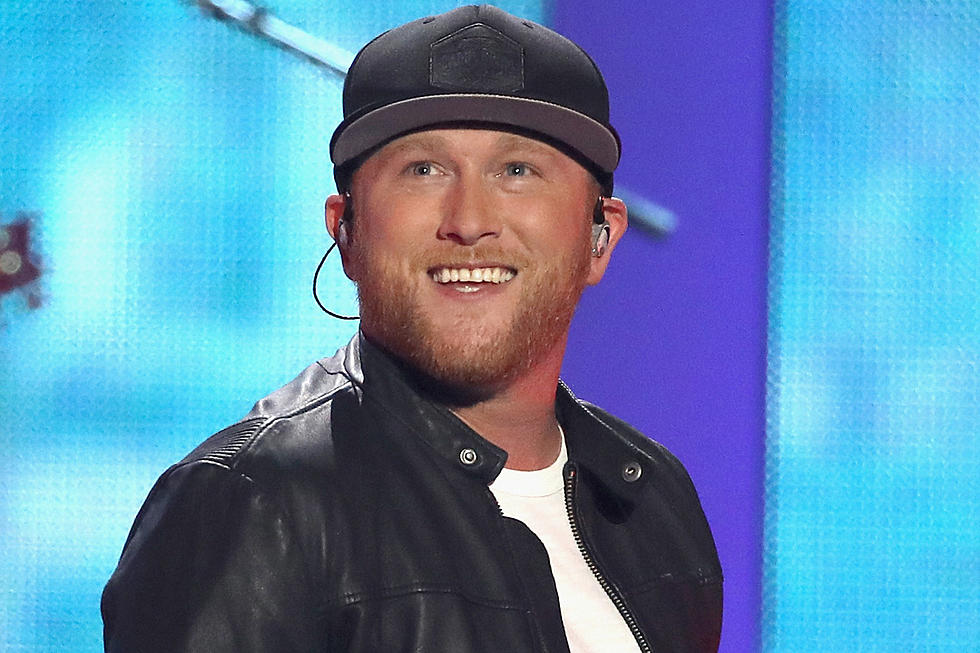 Win Cole Swindlell, Dustin Lynch & Lauren Alaina Tickets
Rick Kern, Getty Images
Cole Swindell brings his "Reason To Drink.....Another Tour" to Missoula on Thursday night and we can't have the party without YOU!
It's not time to trick or treat yet.  But how about a ticket treat?  Beginning Monday, listen with Ryan Nelson in the morning, and again with Denny Bedard in the afternoon, for your chance to win tickets to the show.
That's right, two chances a day to be at the Adams Center to see Cole Swindle, Dustin Lynch and Lauren Alaina!
It's the last BIG country show of the year - and we want to send YOU.
Purchase your tickets HERE!